A qualification in gaming
More than just a trivial pastime: a lecturer from the School of Games in Cologne explains how you can pursue a career in game development.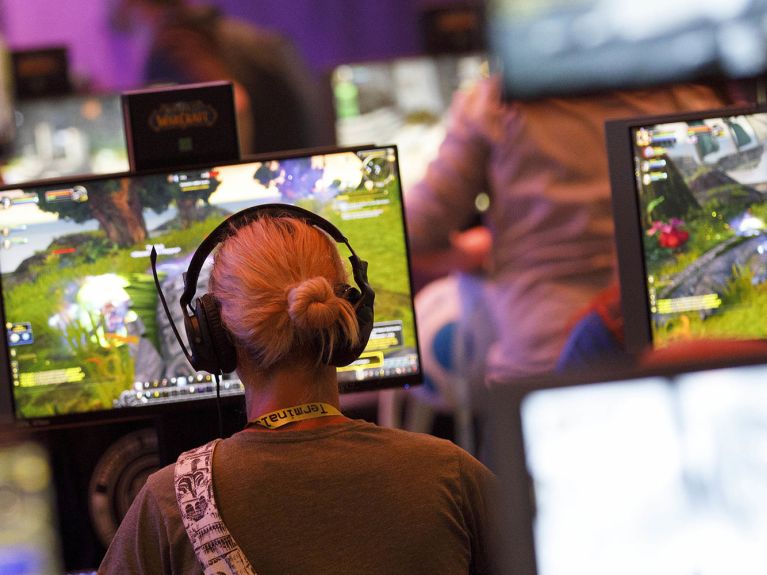 Martin Linnartz has been a lecturer at the School of Games in Cologne since 2012 and has headed the Game Arts department since 2016. The school is unique in Germany, offering a course of studies for games developers that leads to a final exam taken at the German Chamber of Industry and Commerce (IHK). In our interview, Martin Linnartz explains what students can expect from the programme.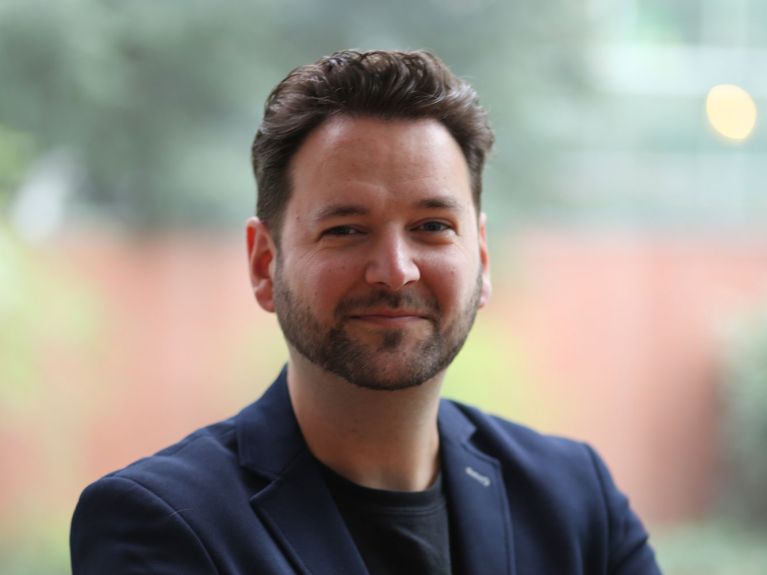 What do students at a "School of Games" learn?
The School of Games teaches game development, focusing on various different aspects: future game artists learn how to design virtual worlds, game programmers are given a basic grounding in conventional IT, while game business experts study games management, which encompasses everything from production and marketing to distribution.
How long is the course?
Students can choose between two variants. Either they opt for an intensive 24-month course leading to a certificate, or they stay on for a total of 36 months and obtain an IHK qualification in media design or specialist IT.
What are the requirements for applicants – is it enough to be passionate about gaming?
Many gamers dream of turning their hobby into their job. A good game programmer, game artist or game business expert should of course have an affinity with games and digital applications.
Are the career prospects good for game experts in Germany?
The country's strong economic growth is boosting the games sector, and the market in Germany is growing continuously. Well-qualified staff are in demand in almost all areas of the games industry, so graduates have a wide range of career options.
So what would a typical workday for a game artist be like?
Game artists design computer games and the associated media. Advertising agencies and media service providers are also potential employers if they attach importance to Web animation and 3D virtualisation.
What's the next trend in game development?
Games are a key technology in digitisation. They help new technologies such as virtual reality (VR) and augmented reality (AR) to break through. Games are more than simply a trivial pastime in a virtual world, however. Gamification is becoming increasingly widespread in our daily lives.
Interview: Kim Berg
You would like to receive regular information about Germany? Subscribe here: