Start-ups confront the coronavirus
The Covid 19 pandemic poses new challenges for healthcare. German start-ups lend a helping hand with creative solutions.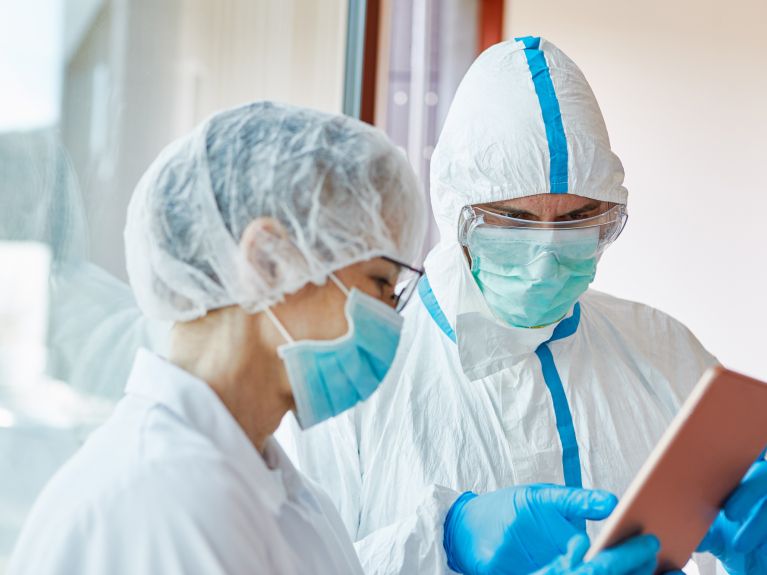 The coronavirus crisis has created countless new challenges for healthcare. These were most evident in intensive care, where thousands of new beds had to be created in a very short time. But doctors' surgeries, therapy practices and hospitals were also faced with new tasks in view of the risk of infection, lockdowns and the need for distancing when treating patients.
Young companies from Germany are providing many creative solutions to these problems in the field of digital health care. We present some of them to you here.
 
You would like to receive regular information about Germany? Subscribe here: