Three top trends of 2021
What's happening in Germany and Europe? We present three developments that will really pick up speed in the new year.
23.12.2020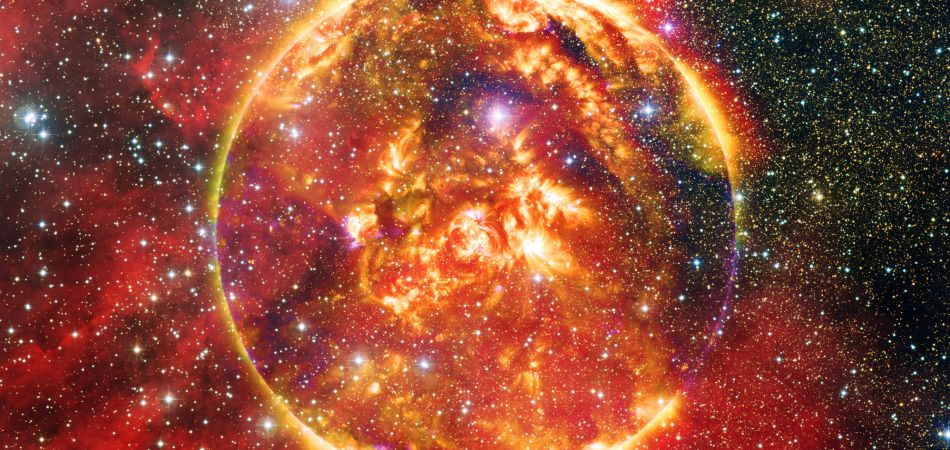 Apart from the coronavirus, what topics will determine the new year 2021, what trends will continue and intensify? We present three that are sure to figure.
Trend 1: green hydrogen
The federal government is banking on hydrogen for sustainable energy production. The National Hydrogen Strategy aims to make green hydrogen marketable and make possible its industrial production, transportability and usability. Why is this important? Energy from sustainable production, such as wind or solar power, is difficult to store. Hydrogen can be used as an energy carrier that is easy to transport. Moreover, it is used as fuel in transport and industry. It is important that hydrogen be produced sustainably, that is, where water and solar or wind energy are available in sufficient quantities for electrolysis. That is why the Federal Government is relying on strategic partnerships with South and West Africa and Australia.
Trend 2: suburbanization
More and more city dwellers in Germany are moving to the countryside or flirting with the idea of doing so. In addition to romantic notions of a life close to nature, the high rents in German cities play an important role in these considerations. Better internet connections and the willingness of companies to allow working at home on a large scale, which has grown rapidly since the coronavirus pandemic, has further strengthened the trend, which has been measurable since 2014. In the technical language of the Federal Institute for Population Research, it is called "suburbanization". The metropolises continue to grow, but only because of the influx of migrants and especially young people. Otherwise, the migratory movement of the moment is – out into the hinterlands.
Trend 3: trust in the state
Less tangible than the other trends, and an important consequence of the coronavirus pandemic, trust in the state and its institutions is returning. It is not only in Germany that people are experiencing how important national and international institutions are in a crisis. They support those in need, set rules to fight the uncontrolled spread of disease, promote research into cures, secure health care and help affected employees and companies. During the crisis, many Europeans have experienced directly how important and helpful the European Union is in their everyday lives.
You would like to receive regular information about Germany? Subscribe here: