People of tomorrow
If you want to have a say in the discussions of 2021, take note of these names and faces.
Tiaji Sio, because she courageously defends her beliefs
The young diplomat has been active against racism and for inclusion not only since the Black Lives Matter protests in the USA; in 2019 she and her colleagues at the Federal Foreign Office founded the diversity network "Diplomats of Colour". Their motto: Representation matters! Because: "You can't be what you can't see". Their goal: to show, through visibility, that BIPoC (Black, Indigenous, people of colour) and other marginalized groups are welcome in the federal administration. At the end of 2020 Forbes recognized their efforts with a place on its "30 under 30" list.
Stefan Brieschenk, because outer space isn't far for him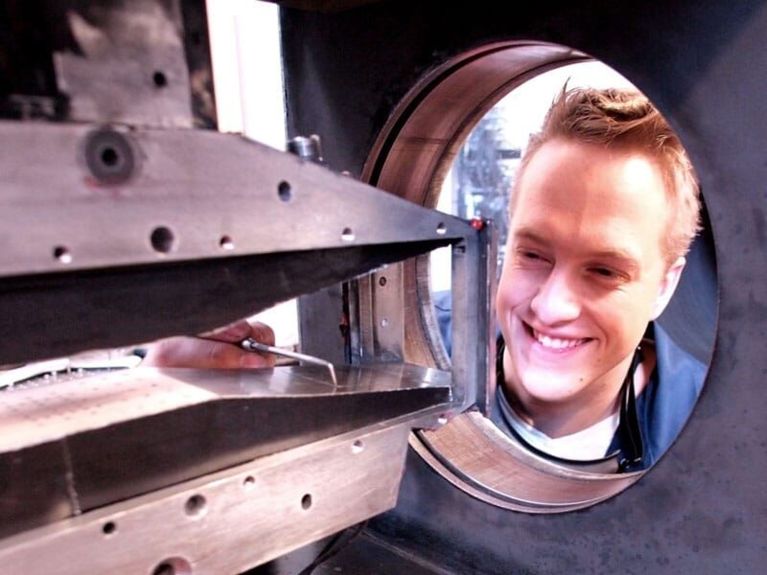 The rocket scientist recognized the opportunities for private space travel early on. With his start-up Rocket Factory Augsburg (RFA), he now wants to shoot small and micro satellites into space for companies and universities. He and his team plan and build so-called "mini launchers", which are even so 30 metres long and powered by nine engines, each delivering 500,000 hp. "RFA One" is expected to start in 2022 at the latest. A launch site in the North Sea is under discussion.
Alica Schmidt, because she has more than only sporting talent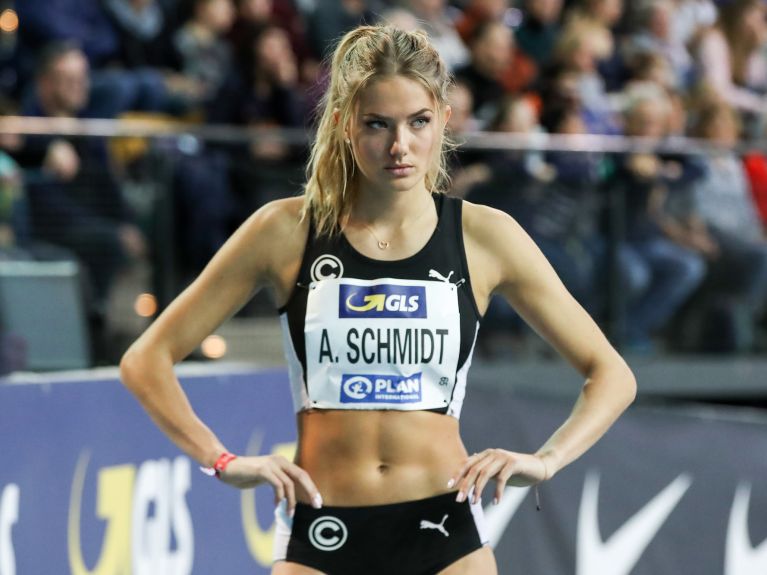 The young hopeful of German athletics would prtobably have had to watch the 2020 Olympics on television. But now thanks to a performance increase, a start in the 4x400-metre relay in Tokyo 2021 is altogether possible. Schmidt has used the interval not only for sports; she now earns her living as an influencer. Her Instagram account has 1.4 million subscribers and has gained her a sponsorship deal with Puma. She has undoubtedly benefited from a US portal once naming her the "World's Sexiest Athlete".
Heinz-Jürgen Bertram, because he could become a stock market tip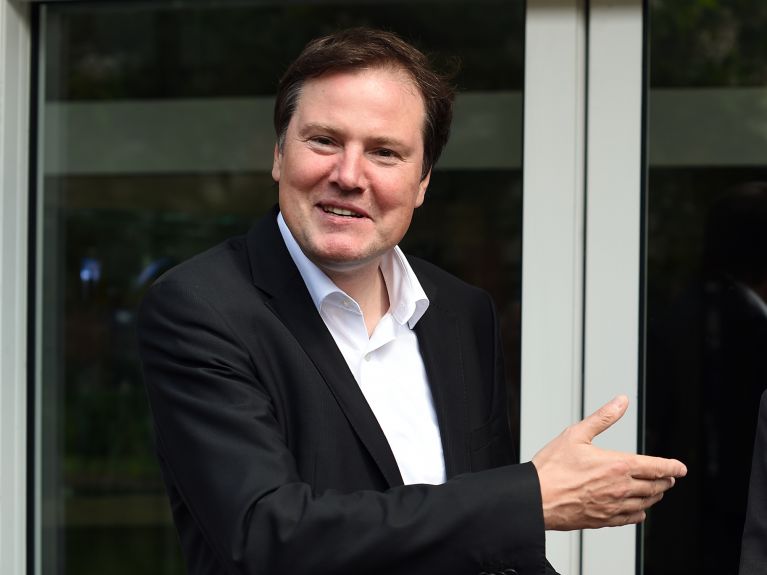 In just a few years, Betram, who has a PhD in chemistry, turned a largely unknown medium-sized company into a world market leader for flavours and fragrances. In 1874, a predecessor company develped the artificial vanilla flavour vanillin. Today, Symrise products can be found in more than 30,000 products worldwide – ranging from baby food and toothpaste to ready-made meals and animal feed. In 2021, the hidden champion from Holzminden in Lower Saxony may become known to a wider public: it is considered a DAX candidate.
You would like to receive regular information about Germany? Subscribe here: