Growth despite corona
The pandemic is changing people's behaviour: find out more here about three sectors that have experienced rapid growth as a result.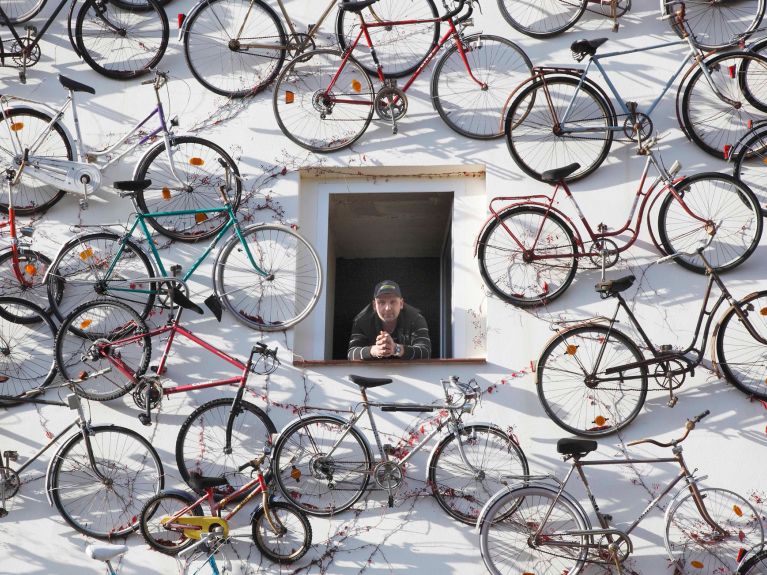 Whether it's because of lockdowns, travel bans or border closures, the corona epidemic and its consequences have massively changed people's behaviour. Many business sectors have been severely damaged by this, but others have benefited from it. Here are the Top 3 winning sectors.
1. Bicycle trade
The bicycle sector was already doing well before the corona crisis, and e-bikes were becoming increasingly common. More leisure time at home and less long-distance travel as a result of corona have given this ecologically positive bike trend an incredible boost. Some 3.2 million bikes were sold in Germany during the first half of 2020, which was 19% more than in the same period of 2019. E-bikes accounted for 1.1 million of this total. The sector is even expecting a 50% increase in the sale of freight bikes to a total of 43,600 units.
2. DIY stores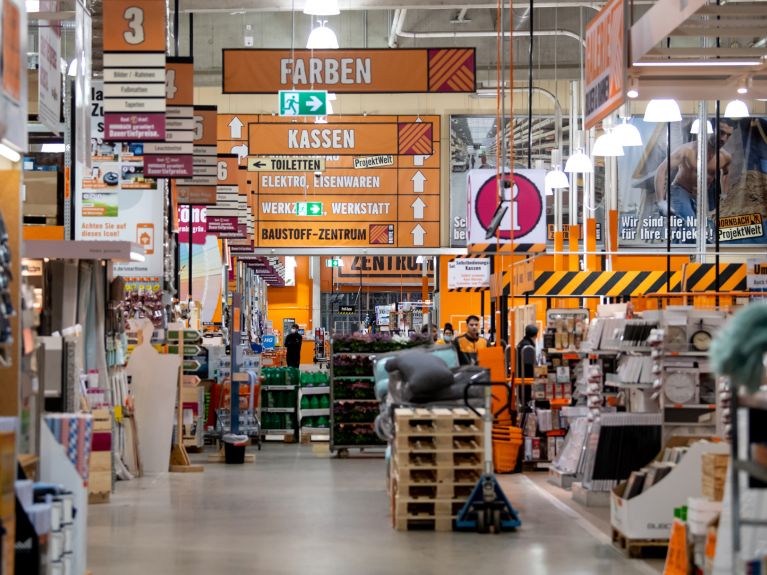 Hammering a nail in the wall, repainting a room or planting some flowers: do-it-yourself is very popular in Germany. It has become even more popular since people spend more time at home. As a result, increasing numbers of DIY enthusiasts are attracted to DIY stores where they stand daydreaming in front of expensive tools, buy paint and brushes or study planting instructions for exotic flora. As a result, the turnovers of German DIY stores rose by over 15% on average during the first half of 2020.
3. Motorhomes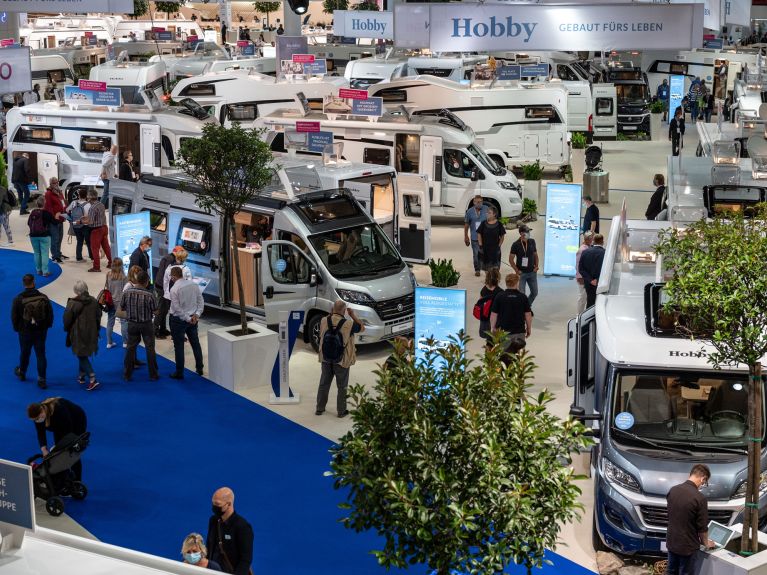 One section of the hard hit tourism sector has been able to achieve massive growth: camping and caravanning are on the rise. By the beginning of November, 39.9% more motorhomes had been sold than in the first 10 months of 2019, which had already been the best year in German mobile home history. Sales of caravans also increased by roughly 6%.
You would like to receive regular information about Germany? Subscribe here: