Discovering German living rooms
How do people in Germany live? And is there a typical German living room? Take a look here!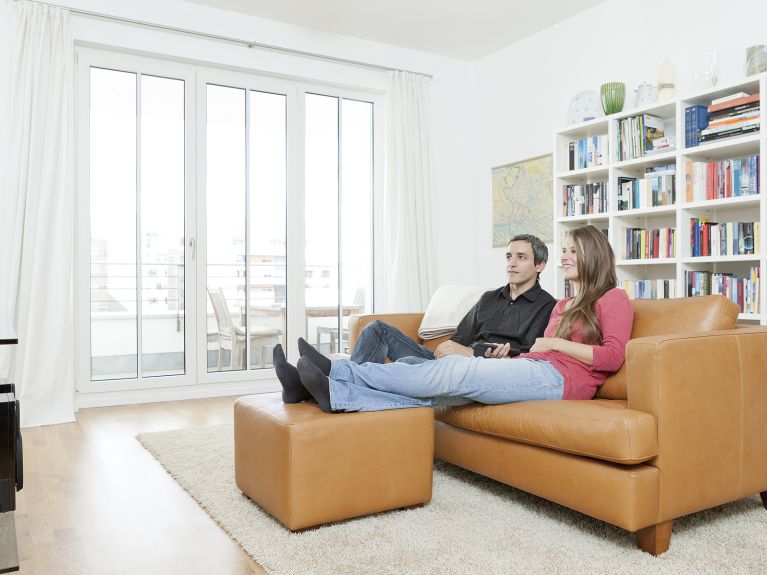 The typical German living room is on show in an office: Jung von Matt advertising agency regularly monitors the taste and home environment of average people in the country. At the moment it looks like this: there is a seating area arranged in front of a flat-screen TV. A laptop and smartphone are always at hand. In the centre is a glass-topped coffee table. Family photos decorate the walls. A glass cabinet contains the good china and there are board games stacked in a cupboard made from light-coloured wood. There is even a mass taste in indoor plants: orchids and poinsettias adorn the window sills depending on the season of the year. Boring? Fortunately there are numerous creative departures from these average arrangements.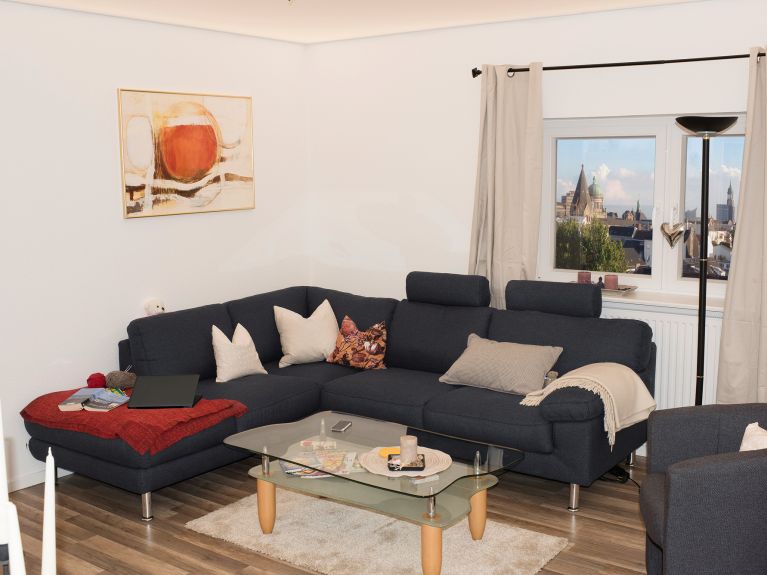 Design here, upcycling there
The perfectly styled furnishing trends that abound at trade fairs and in home magazines have little to do with reality. According to a study, 53 per cent of Germans think that the home should be an expression of their personality. They prefer to trust in their own taste when it comes to furnishing the home. And taste varies widely: a classic Ikea look or designer furniture, heavy oak wall units, items discovered at the flea-market, or upcycled furniture from wooden palettes. The floor is covered with laminate or carpets, the walls are decorated with woodchip wallpaper or brightly coloured paint. Minimalism or lavish ornamentation – you will find all of these things on entering people's homes in Germany.
For some people the living room is the major feel-good zone, for others a spacious living-kitchen with lots of room for guests is the heart of the home.
Frankfurters open their doors
Forty homes in Frankfurt am Main and Offenbach opened their doors to strangers in the event: Eine Stadt zeigt sich. Offen. They provided insights into their private spaces and spoke about themselves and their lives. A cross-section of the social diversity in Germany: the people who live in these cities come from all generations, social classes, religions and 180 different nations. If this has made you curious, you can get to know the people and their homes here: www.offen.city/menschen/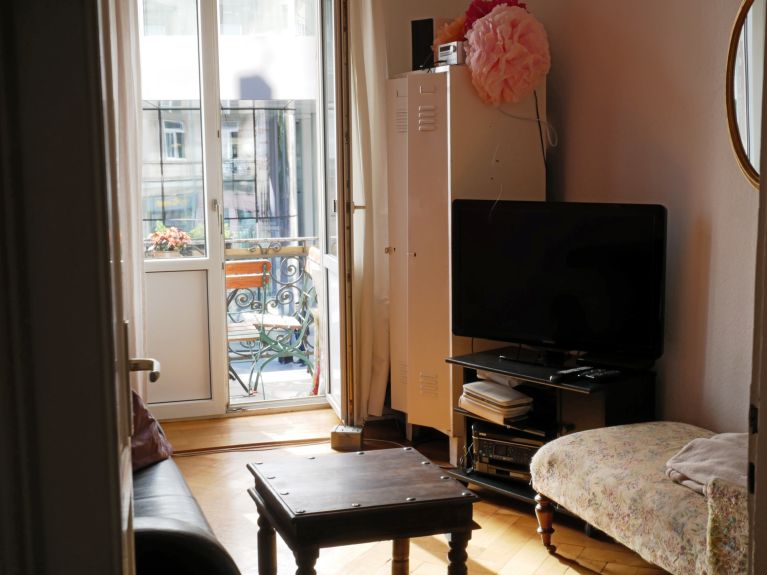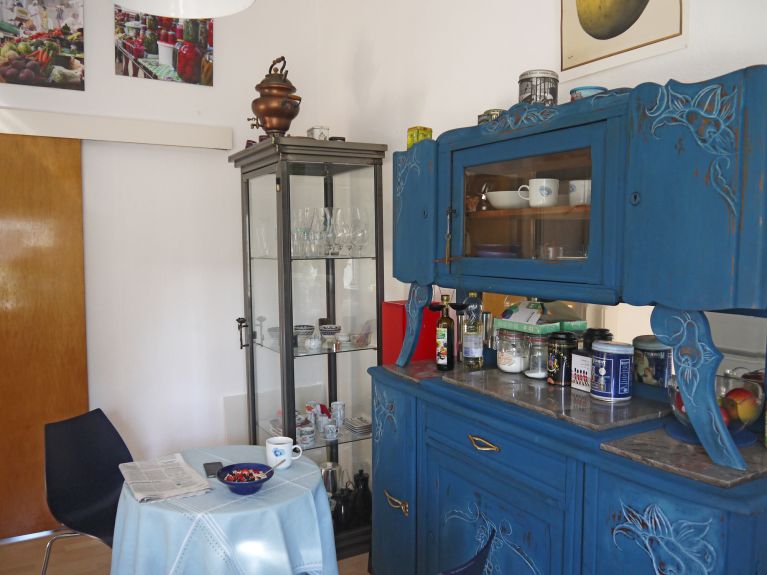 How do young people in Germany live?
German Youtubers such as Bibi, Dagi Bee or Lisa Sophie Laurent outdo each other with their apartment presentations on the Internet. Authentic? More or less, because their furnishings also reflect their sponsors. Discover more by entering search terms such as Wohnungstour or roomtour in Youtube.