500 years of Germany's purity law
Popular the world over, German beer is experiencing a new trend at home. Here are some key facts and figures.
20.04.2016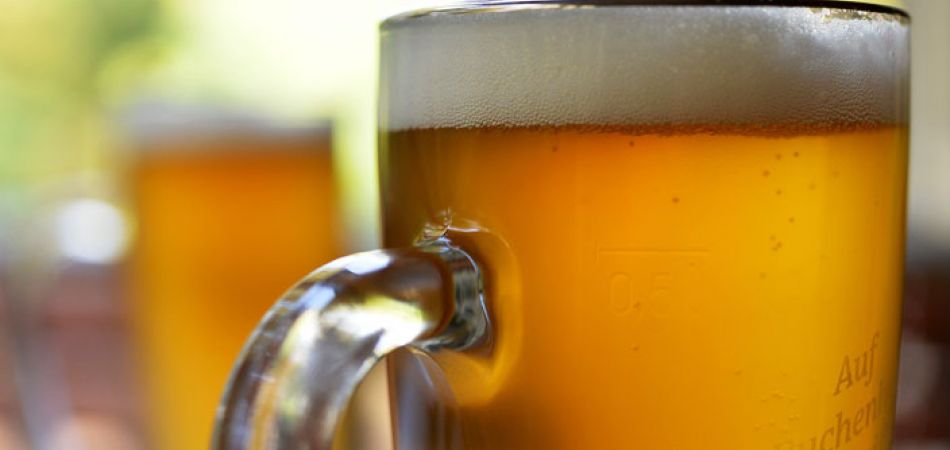 Purity law
Germany's purity law was passed by Duke William IV in Ingolstadt on 23 April 1516, making it the world's oldest regulation governing foodstuffs that is still in force today. It stipulates that only hops, malt, water and yeast be used to produce beer in Germany.
Breweries
Boasting 1,388 breweries, Germany has the highest density of breweries in the world. Roughly 70 percent of German breweries are to be found in the states of Bavaria, Baden-Württemberg and North Rhine-Westphalia. Berlin in particular is seeing a sharp rise in the number of microbreweries manufacturing craft beers.
Beer types
The most popular German beer is pilsner, though there are regional differences. It accounts for a 70 percent share of the market in the north of Germany. One in four beers in Bavaria is a pale lager beer called "helles", closely followed by pilsner and Bavaria's typical wheat beer known as Weissbier. Alcohol-free beers are enjoying a rapid upsurge.
Production
Producing 95.6 million hectolitres (2014), German brewers lead the field in Europe ahead of Russia (81.6), Great Britain (41.2) and Poland (39.8). Globally, Germany ranks fourth after China (492.1), the USA  (225.9) and Brazil (140.4).
Export 
More than 1.5 billion litres of beer are exported abroad each year. The biggest importers of German beer are Italy, France and the Netherlands, ahead of China and the USA.  
500 years of Germany's purity law on 23 April 2016