The new food trends
Trends on the plate: sustainable food, homemade food, but also "ultra-local" products are becoming important.
19.01.2017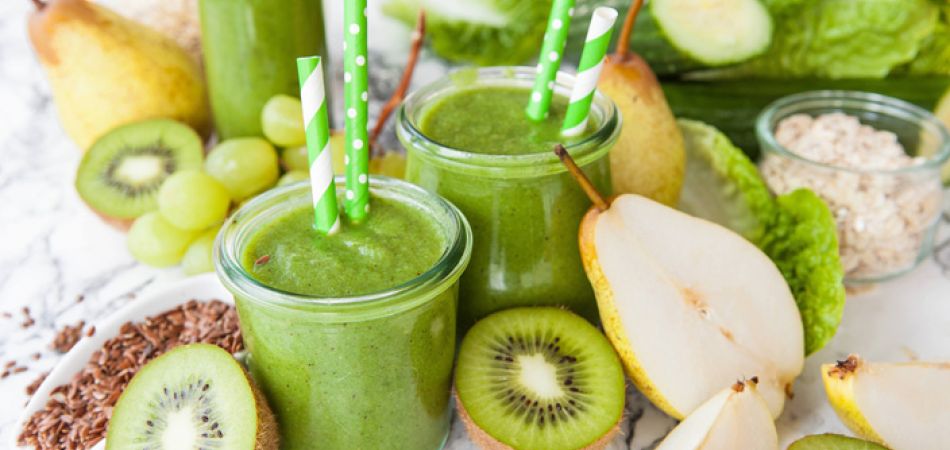 Ever made sausages yourself? Or tasted low-carb pasta made out of chickpeas, peas and lentils? Or cooked with carrot greens? If you can answer these questions with a "yes", you're in the vanguard of current food trends.
A very creative food scene
After India, Israel, Taiwan and Italy, Germany ranks fifth among the world's countries with the highest share of vegetarians. Mainly out of conviction, they forego the consumption of animal products and use numerous alternative foods such as lupine and oyster mushrooms instead of meat. In 2015 one in ten people in Germany ate vegetarian and one in a hundred vegan – that is, not only meatless but also completely without milk or egg products.
Sustainable, morally conscious food, also called spiritual food, is gaining momentum. This includes the trend to complete use. The goal is to eat from "root to leaf", that is to say, all the parts of a vegetable or fruit that usually land in the waste, such as carrot greens, water melon peel or bean leaves.
More and more cooks are also following the "nose to tail" trend for fish and meat. The top chef, caterer and meat expert Ludwig Maurer, for example, offers "nose to tail" academies in which participants learn to butcher an animal and use it completely. For Mauer, this is a sign of respect for living creatures, evincing a responsible handling of food. The food trend harbours another: homemade food. If you produce something yourself, you know for certain what it contains. Many people already produce relatively simple foods such as butter, broth and almond milk in their own kitchens.
Vogue for the ultra-local
In response to globalization and the industrializing of food production, many consumers long for naturalness and authenticity – and reach for regional products. The motto is, the closer the product grows to the cooking pot, the better. According to "Food Report 2017" of the Future institute, one of the most influential think tanks for European trends and future research, the preference for regional food is currently growing significantly. This then means hyper or ultra-locality. The Berlin start-up Infarm, for example, uses the supermarket directly as cropland for its products.
International Green Week Berlin, 20 to 29 January 2017