Sport as a social force
What does sports have to do with foreign policy? A whole lot. The German Federal Foreign Office's International Sports Promotion programme seeks to impart social skills, team playing abilities, respect and fairness.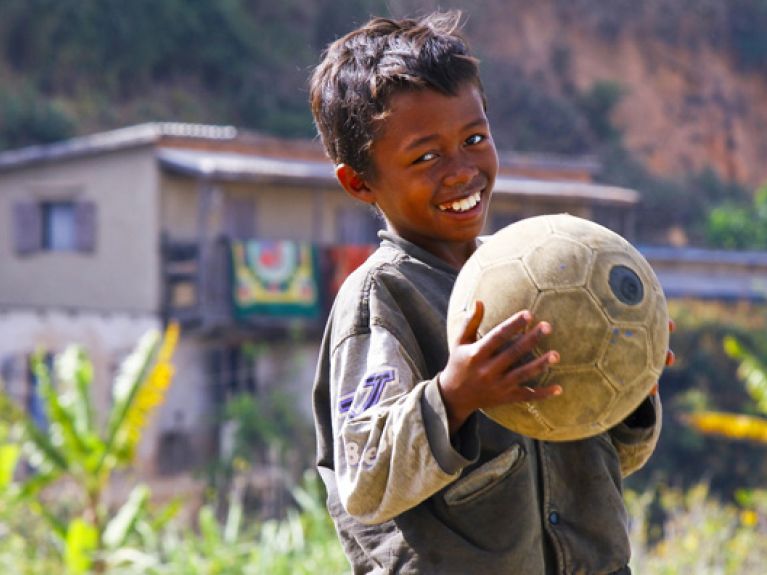 The Federal Foreign Office has been supporting projects to develop sport around the world for over 50 years. In a short interview, Patrick Dzierzon of the Section for International Sporting Relations at the Federal Foreign Office talks about objectives and priorities.
Mr Dzierzon, international sport promotion has been an important instrument of foreign cultural and educational policy for decades now. The format was broadened two years ago. In which respect?
Since 2015, sport promotion has been more strongly focused on political effects without neglecting "traditional" activities. That is why we broadened the range of partners – to include, among others, Streetfootballworld, Discover Football, Right to Play and Mifalot – and defined three political and regional priorities. These are, first, work with refugees, gender issues and inclusion and, second, the Near and Middle East, India and Africa.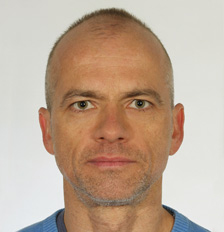 Can you give an example?
There are currently approximately 65 million refugees worldwide – that is more than there have been at any time since the end of the Second World War. Half of them are children and minors who require special protection. The main causes of migration and expulsion are violent conflicts – at present especially in Syria. As a neighbouring country, Lebanon has borne a considerable burden by accepting a very large number of refugees from Syria. In addition to the traditional instruments of humanitarian assistance and stabilisation programmes, the Federal Foreign Office is also using international sport promotion not only to offer refugees prospects, but also to support the local population in order to promote a peaceable life together for the different groups by involving them in joint sport projects. This does not only involve sporting content, but also promotes social competence.
How are these programmes developed?
The Federal Foreign Office defines the framework for the intermediaries of international sport promotion by setting political and regional priorities. Intermediary organisations approach the Federal Foreign Office with applications for project funding. As a rule, these projects are devised by German or international intermediaries with local associations or NGOs.
International sport promotion has existed since the beginning of the 1960s. How effective has it been until now?
Since it came into existence, international sport promotion has covered a broad range of countries, sports and approaches in its project work. We cannot solve the world's major crises with football and sport in general, but in many cases they can contribute to people coming together and getting to know and appreciate one another, to reducing prejudices and overcoming mental barriers. This insight is certainly not new – and that is why the Federal Foreign Office has been funding sport projects for well over 50 years. The social force that culture can release especially comes into its own in sport.
International Day of Sport for Development and Peace on 6 April