Bonn is worth a trip
25 years of the UN city of Bonn – find out here what the city has to offer besides the United Nations.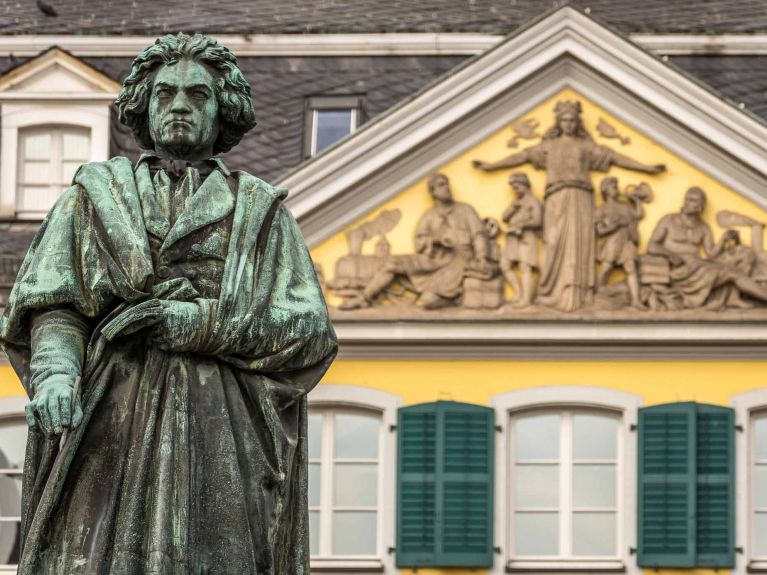 Internationally, Bonn is known as the UN city in Germany with 24 United Nations organizations, and before that it was the seat of government of the Federal Republic of Germany, from 1949 until the capital was relocated to Berlin in 1990. What else does Bonn have to offer?
Beethoven's birthplace
Ludwig van Beethoven, one of the most outstanding composers in music history, was born in Bonn in December 1770. There he spent the first 22 years of his life and made a name for himself as a virtuoso piano player. But he composed his great works only later, including the 9th Symphony, the last movement of which became the basis of the European anthem.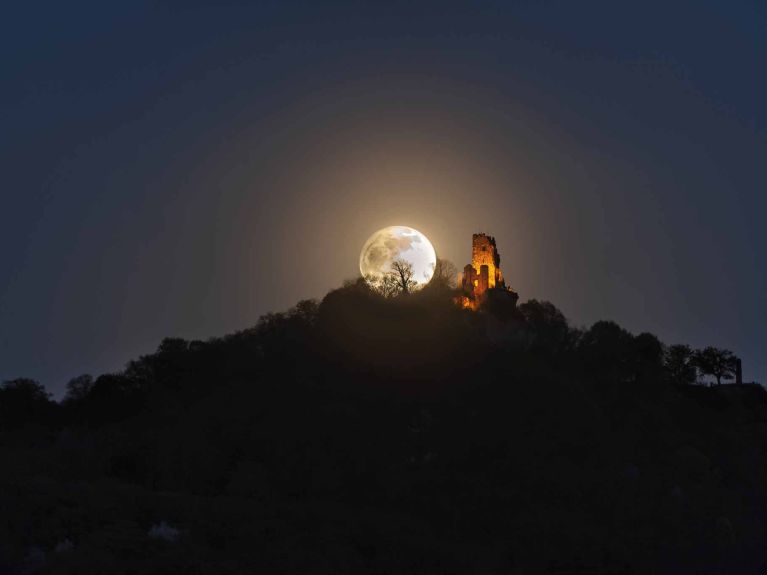 Top ten travel destinations 2020 in Lonely Planet
In 2020 the travel hipsters from Australia ranked Bonn as one of the ten most attractive travel destinations in the world, not least because of the Beethoven year. In Germany, Bonn was long considered a plain Jane, but Lonely Planet has taken a fresh look at it: the Old Town with its cathedral and the Hofgarten, plus the majestic Rhine, give visitors an idea of the atmosphere that inspired Beethoven.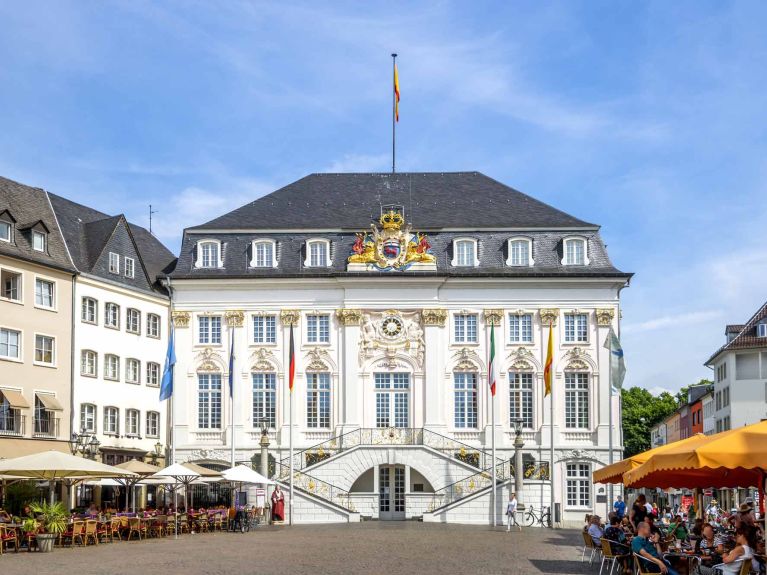 Basic law and federal capital
In 1949 the Federal Republic was looking for a seat of government, because Berlin was then in the middle of what would later become the GDR. On 10 May 1949 Bonn won out, just ahead of Frankfurt am Main. The Parliamentary Council had been drafting the Basic Law in Bonn since September 1948. The MPs' high-rise "Langer Eugen" and the "Alte Wasserwerk", the seat of the Bundestag from 1986 to 1993, are now part of the UN campus. The history of the Federal Republic is presented at the House of History.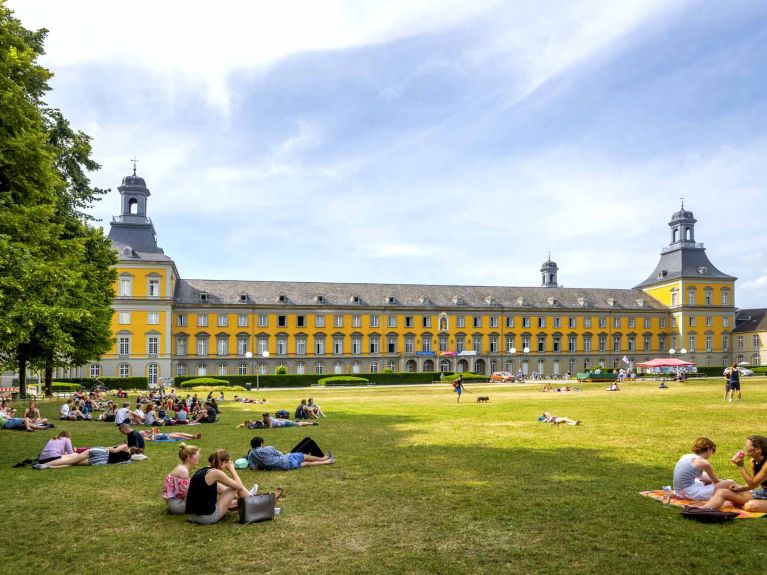 The University of Bonn
The University of Bonn has had six excellence clusters as part of the German Excellence Strategy since 2019, more than any other German university. The university has established strong global networks – for example, with the GlobalMathNetwork. Partners in a program on innovations in agriculture come from twelve African countries. The University of Bonn also cooperates with the United Nations University (UNU).
You would like to receive regular information about Germany? Subscribe here: