"A human rights crisis"
Authoritarian governments are using the pandemic to erode human rights, says Markus N. Beeko from Amnesty International.
Helen Sibum / 07.12.2020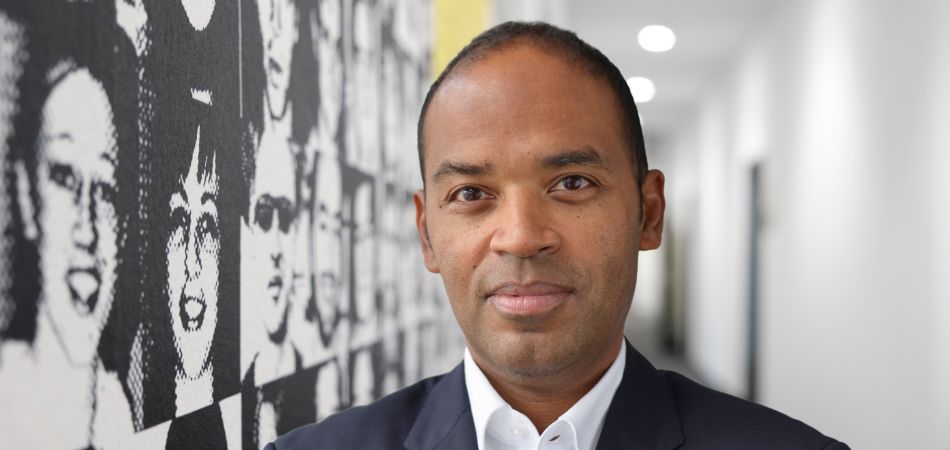 In his role as general secretary of the German section of Amnesty International, Markus N. Beeko is closely watching global developments during the corona pandemic. In our interview the human rights activist explains which dangers he sees.
Mr Beeko, to what extent does the corona crisis have a human rights dimension?
The Covid-19 crisis is a human rights crisis. Many states are failing to protect those who are particularly at risk. People who were already not being provided with the basics for survival beforehand are now extremely threatened. What is more, Amnesty is observing that authoritarian governments are eroding freedoms and rights. They are enforcing measures on an arbitrary basis, using illegal force. In addition, we are seeing corona being used as an excuse to introduce surveillance systems and to persecute undesired journalists and defenders of human rights.
Which human rights are especially endangered?
The right to health and access to water, food, sanitary facilities and accommodation. This applies in particular to disadvantaged groups such as the homeless, children, prison inmates and the residents of care homes for the elderly and refugee housing. The right of assembly and the right of association are also at risk, as are the freedom of the press and information, data protection and privacy. Any restrictions of these rights must be appropriate, temporary and subject to constitutional control.
What can be done about this, and what action is Amnesty taking?
It is especially important in times of crisis to respect constitutional principles and human rights standards. Cooperation with civil society, transparency vis-à-vis the media and evaluation of the measures are all elements of successful crisis management. Amnesty reminds governments worldwide of this. We document cases in which human rights are violated, and we make them public.
You would like to receive regular information about Germany? Subscribe here: