Who will follow Merkel?
Germany will be electing a new Bundestag on September 26 – and thus the country's next head of government. We present the most promising candidates.
24.09.2021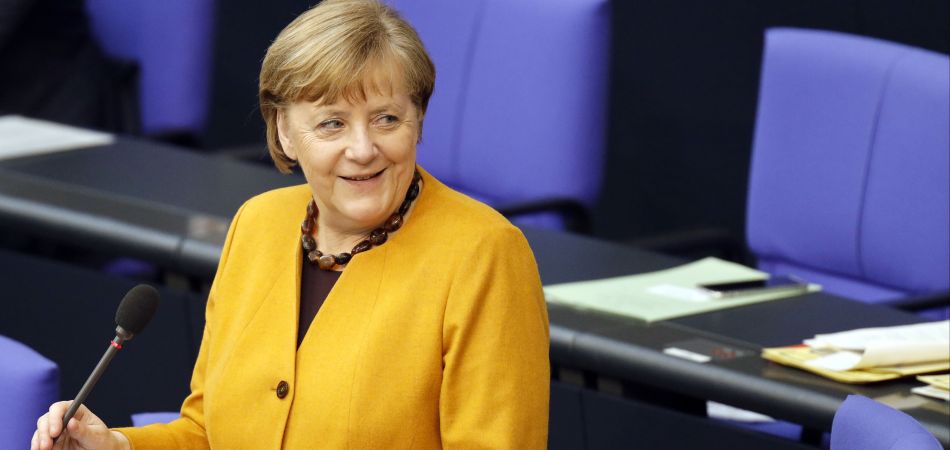 On 22 November 2005, the Bundestag elected Angela Merkel to be the first female chancellor in German history. When the elections are held on 26 September 2021, she will no longer be in the running after 16 years as the head of the German government. In Germany, it is traditionally the strongest party in a coalition that supplies the head of government, who is then voted into office by parliament. 
The three biggest parties in Germany have identified their top choices for the election, so one of the three will probably succeed Merkel as head of government. We present them in the order in which their respective parties appear on the ballot paper.
Armin Laschet (CDU/CSU)
The premier of Germany's most populous state, North Rhine-Westphalia, has thrown his hat into the ring on behalf of the CDU and CSU sister parties. While the CDU runs for election nationwide, apart from in Bavaria, the opposite is true of the CSU: it stands for election in Bavaria alone. 59-year-old Laschet is considered to be a politician who seeks reconciliation and balance. His father was a miner and later a teacher, his mother a housewife. He is married to Susanna Laschet, a bookseller. They have three children. His political agenda is the same as that represented by Angela Merkel, with a strong focus on the European Union. He was himself a member of the European parliament from 1999 to 2005. 
Olaf Scholz (SPD)
The 62-year-old finance minister and vice-chancellor in Merkel's government was the first candidate of the three major parties to be nominated by the SPD in August 2020. He is married to the SPD politician Britta Ernst, who has been the minister of education, youth and sport in the state of Brandenburg since 2017. The former mayor of Hamburg has established a reputation for himself as a good crisis manager during the coronavirus pandemic. Politically speaking, he is in the conservative wing of the SPD, a party to which he has belonged since 1975.
Annalena Baerbock (Greens)
The 41-year-old member of the German Bundestag (since 2013) has been at the helm of the Greens alongside Robert Habeck, Schleswig-Holstein's former environment minister, since 2018. A mother of two girls, she is married to the political advisor Daniel Holefleisch. It is the first time that the Greens have ever put forward a candidate for chancellor; what is more, Baerbock is only the second female chancellor candidate in German history after Angela Merkel. Politically, she is seen as belonging to the moderate, more middle-class segment of the Greens. (with dpa)