Between love and fear
The Germans and their forests – read here a little countdown about a particularly emotional relationship.
The forest plays an important role in German history and culture. Here a short example countdown.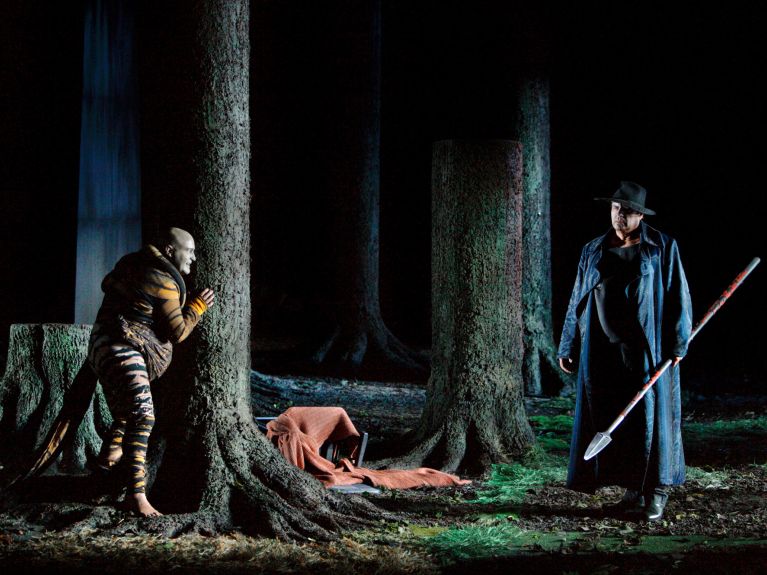 Four times art about / with / in the forest
Johann Wolfgang von Goethe wrote Der Erlkönig (The Erl-King), the most famous poetic work on the subject of nature mysticism: "Who rides so late through night and wind ...".
At the 1982 Kassel documenta, Joseph Beuys initiated one of the most elaborate German art actions by planting trees: 7,000 oaks – urban forestation instead of city administration.
In 1876 Richard Wagner performed the 16-hour opera cycle The Ring of the Nibelung. It is based on an old legend in which the forest plays a central role.
In 1968 Alexandra sang My friend the tree, an early nature conservation hit.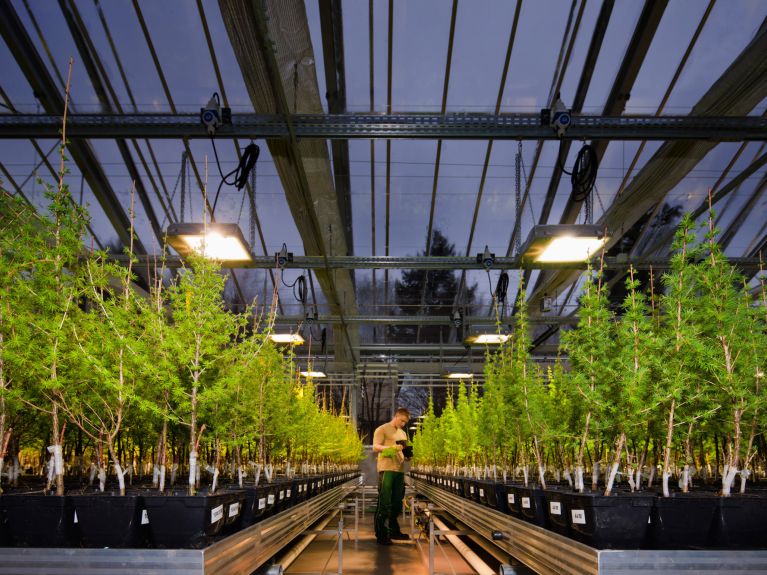 Three-part history of the German forest
Trees everywhere. At the beginning of the common calendar, 70 to 90 per cent of the non-Roman parts of Germania were forested. The Teutons established scattered settlements in clearings.
No trees anywhere. There was never less forest in Germany than between 1750 and 1850. The consumption of wood for the construction of houses, ships and mines and for heating meant that, around 1800, there were hardly any closed forests left. It was in this time of shortage that the romantic idea of the "German forest" first arose.
Reforestation. Scarcity made people inventive. Between 1800 and 1815 a science was "invented": forestry. It was to save the forest. A little earlier, the Saxon mining administrator Hans Carl von Carlowitz had coined the term "sustainability"; the idea was not to cut down more trees than could grow back.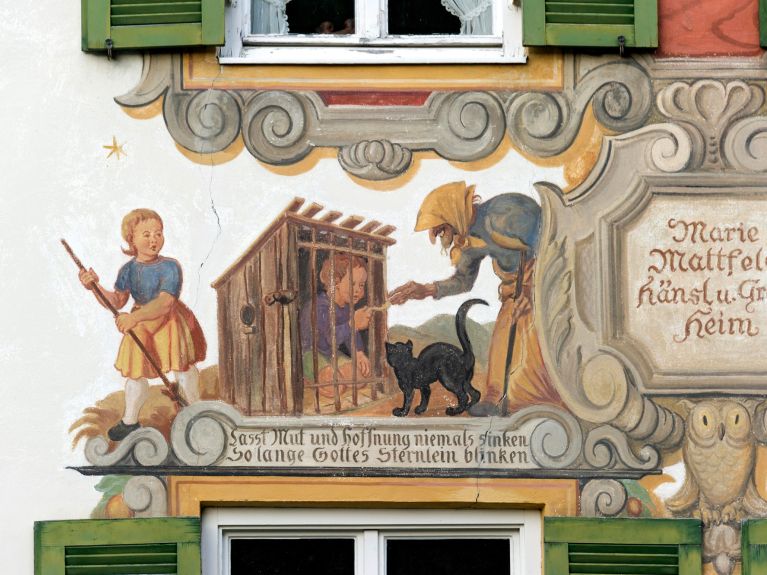 Two forest fairy tales
Hansel and Gretel are abandoned by their parents to die in the forest and fall into the hands of a man-eating witch, but can save themselves thanks to Gretel's shrewdness.
Little Red Riding Hood wants to visit her grandmother, who lives in the forest. But the poor old woman is devoured by the wolf, as is the little girl ("Why do you have such a big mouth?" – "The better to eat you."). A hunter saves them both.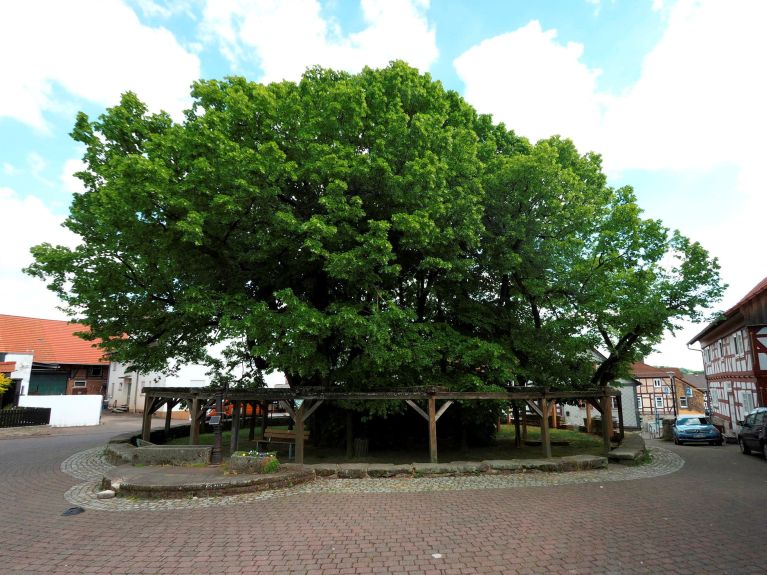 A special tree
The village lime tree, the one in Schenklengsfeld, Hesse, is said to be the oldest tree in Germany, perhaps 1,250 years old. The Old Tjikko spruce in Sweden holds the record worldwide at 9,550 years. Colonial trees having common roots with Old World trees are growing much older: the European Aspens in Utah have been around for 80,000 years.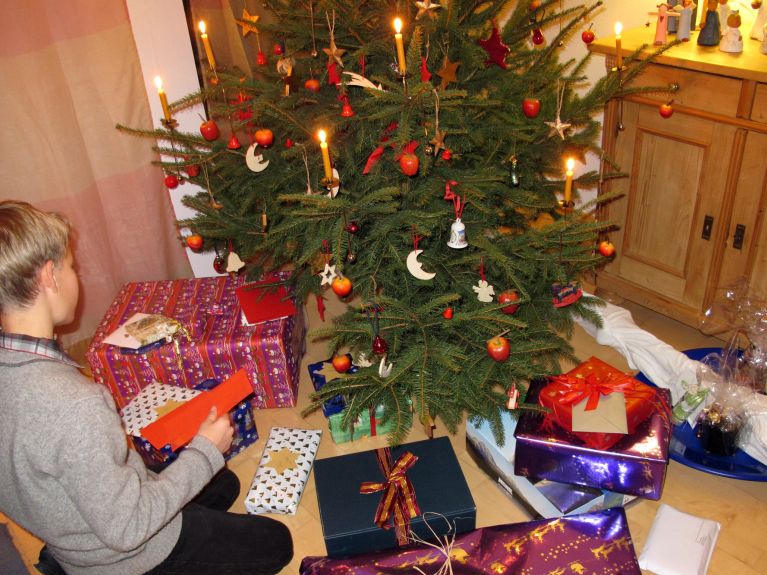 Bonus: Christmas carols and tree
O Christmas Tree – is a folksong-Christmas carol that is at least 450 years old and is sung at every Christmas festival.
You would like to receive regular information about Germany? Subscribe here: