Germany's commitment to forests
Forests are one of the most important resources on earth. That is why Germany is working internationally to protect them.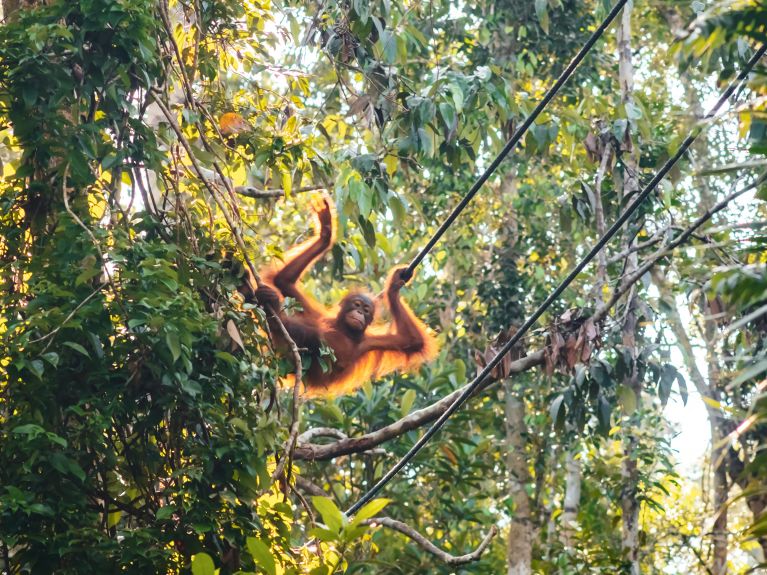 School children in Tanzania and the Philippines
For ensuring the long-term preservation of forests, the education of children is important. That is why Germany has since 2019 been funding the United Nations project Forests for a Sustainable Future: Educating Children. The program aims to integrate the protection of forests into school lessons. To this end, the UN in Tanzania and the Philippines developed teaching materials on the topic of sustainable forestry. They are intended to increase the general public's understanding of the forest as a resource and thus ensure the long-term integrity of forests in both countries. At the end of the project period, the results of the project will be made available on an online platform for worldwide use.
Rehabilitating forests in China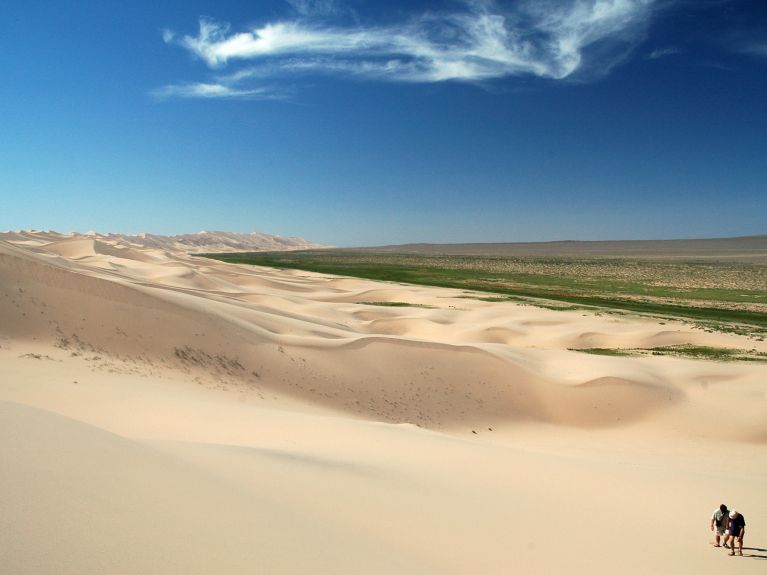 For over 30 years, China has been pursuing one of the most ambitious reforestation programs in the world. Between 2009 and 2019, the country reforested around 70 million hectares of forest. Nevertheless, China's forest areas are still damaged and the timber yield is too low to supply the country's own industry, and China is therefore dependent on timber imports. Now that should change. The Chinese government wants to improve forest management and strengthen the legal timber trade. In this it is receiving support from Germany. With the Forest Policy Facility project, the Federal Ministry of Food and Agriculture (BMEL) provides China with knowledge from many years of experience in forestry. A jointly developed pilot project in Shanxi Province is intended to show what multifunctional forest management and rehabilitation of biodiversity-poor forests in China can look like.
Developing sustainable Moroccan forestry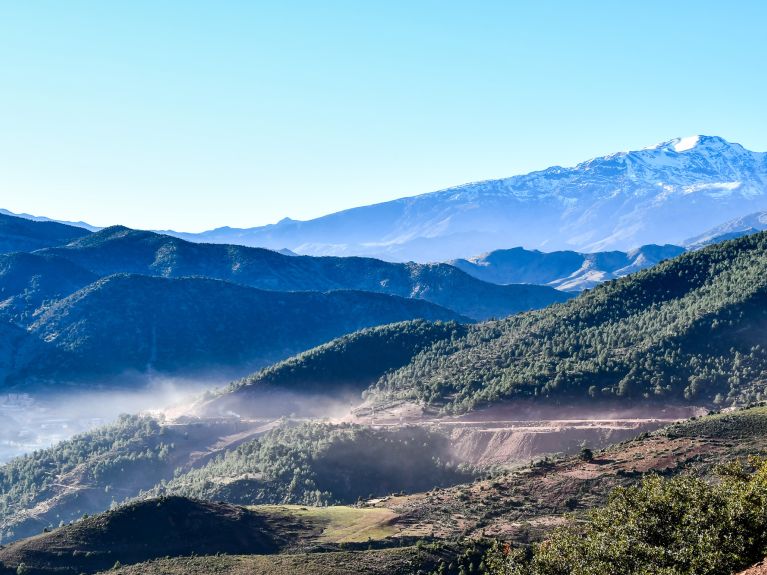 The German-Moroccan Expert Dialogue Agriculture and Forestry (DIAF) has existed since 2019. The project focuses on three priority areas in which Germany is helping Morocco to develop competitive and sustainable agriculture and forestry. This includes the promotion of organic farming, the strengthening of inter-company cooperation between agriculture and forestry, and the expansion of forest planning and control. One example of the work is the sustainable management of cedar stocks in the Atlas Mountains.
You would like to receive regular information about Germany? Subscribe here: