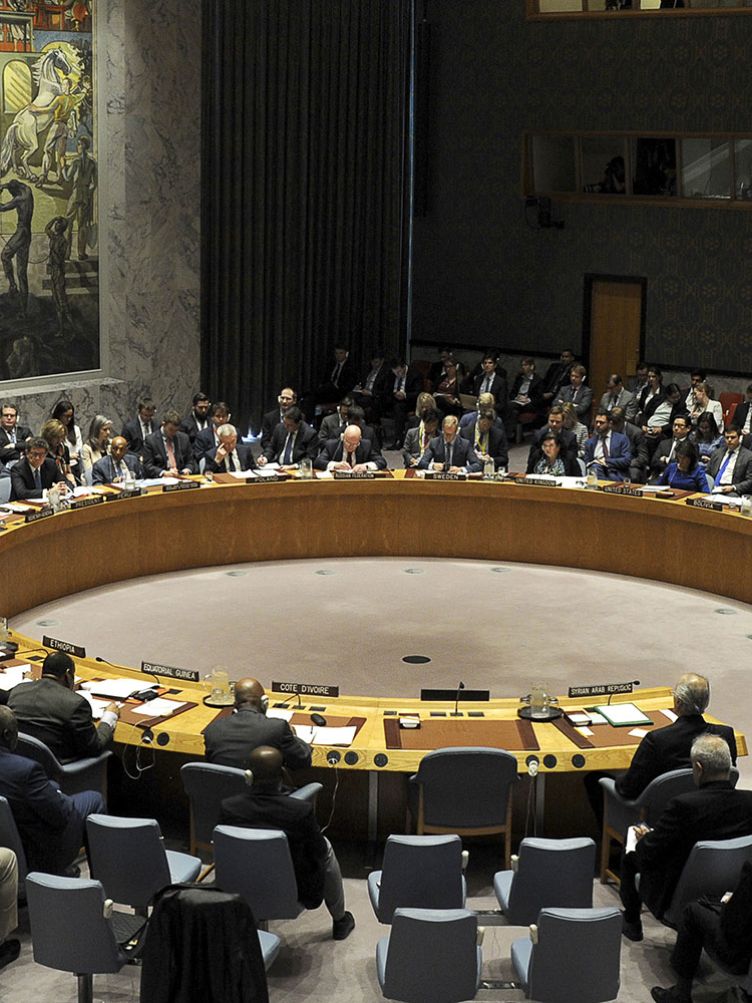 Germany in the United Nations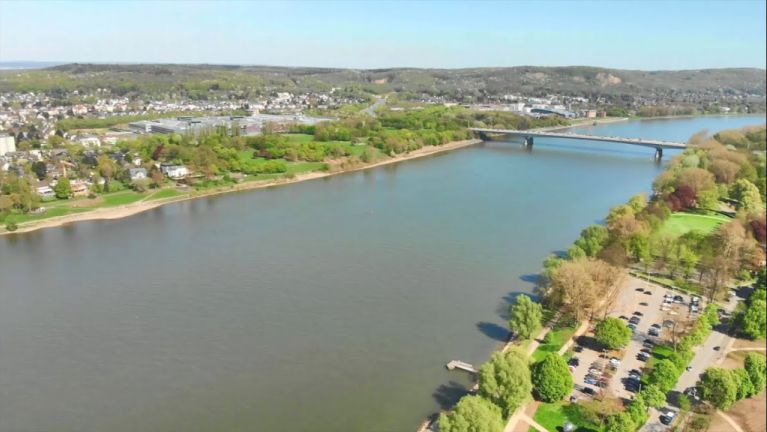 Quick facts
3,500
German peacekeepers
are currently deployed on United Nations peacekeeping missions.
1973
was the year West Germany became a member of the UN – as the same time as East Germany.
158.5 million
US dollars
was Germany's contribution to the United Nations budget in 2017.
30
UN agencies
are domiciled in Germany, most of them in Bonn.