What is cyber foreign policy?
The Internet knows no limits. These are the keys points of German foreign policy in the digital age.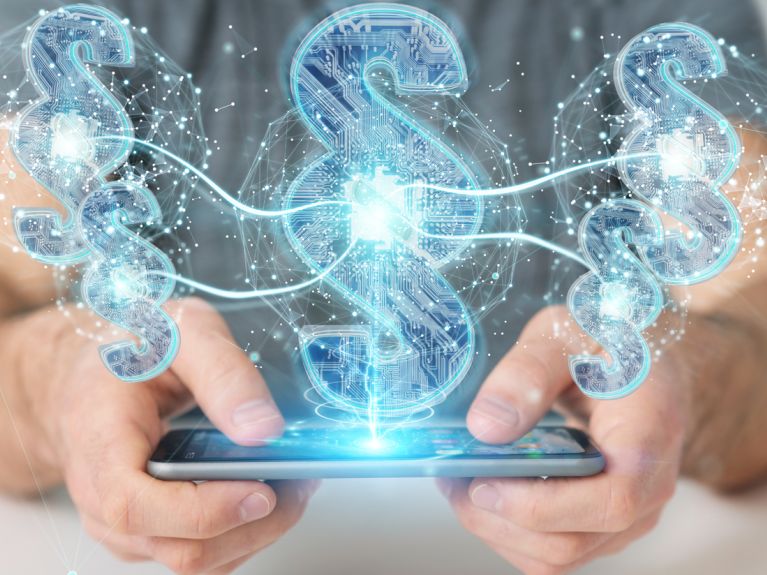 One thing is clear: the Internet is here to stay. The rights, laws and norms surrounding the net are not quite as clear. Germany has set itself the task of helping to shape the regulations. The threads run together in the hands of Thomas Fitschen, Commissioner for the United Nations, cyber foreign policy and international cooperation in the fight against terrorism.
Digitalization offers innumerable opportunities for progress, but it also harbours dangers. That is why the Federal Foreign Office has three key points on its digital agenda:
 
Security in cyber space
Universal human rights
Economic oportunities
 
Security strategy
Hacker attacks on servers can have catastrophic effects, especially if they sabotage production processes or financial markets. Sensitive data and passwords are also valuable hauls for hackers. The federal government also wants to ward off cyber attacks outside Germany, together with the UN, the OSCE, the European Council, the OECD and NATO.
The net in international law
Human beings have rights in digital space as well. In 2013 and 2014 the UN General Assembly passed resolutions on privacy in the digital age. They were based on a German-Brazilian initiative. In 2018 the Freedom Online Coalition is under German chairmanship.
Economic opportunities
Naturally, Germany also wants to benefit from the positive developments of digitalization for the economy, research and the administration. In order for emerging economies and developing countries to benefit as well, the Federal Ministry for Economic Cooperation and Development invested around 100 million euros in digital projects, within the framework of the Digital Africa Initiative up to 2017. Especially in digital education.