EU Green Deal – questions and answers
Europe is planning a climate-neutral future: discover what is behind the plans and how this goal is to be reached.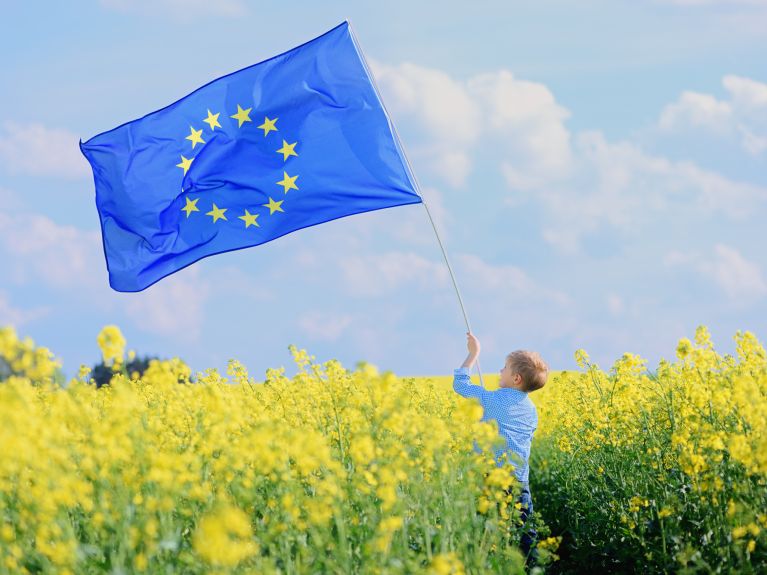 What is the European Green Deal?
Climate change and destruction of the natural environment pose a threat to Europe and the world. This is why the European Union is developing a new strategy for sustainable growth – the European Green Deal. It will create a framework for transitioning to a modern, resource-efficient and competitive economy.
What are the goals?
The EU's main goal is to be climate-neutral by 2050 – which means emitting no more greenhouse gases into the atmosphere. This is a target that Germany has also set for itself by the same date. To pave the way, the EU plans to implement a legally binding European climate protection law in order to send out a strong signal to the EU's partners and to its own member states.
How does the EU plan to achieve climate neutrality?
Action will need to be taken in all sectors of the economy if this ambitious goal is to be reached: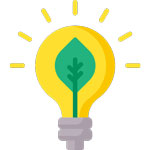 ENERGY
More than 75 percent of the EU's greenhouse gas emissions are attributable to energy production and consumption.
Action: decarbonisation of the entire energy industry, i.e. the sector will have to function without using carbon and thus without releasing CO2, which is partly responsible for global warming.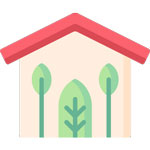 BUILDINGS
Buildings are responsible for 40 percent of the energy we consume.
Action: buildings are to be renovated and made more energy efficient so as to lower energy costs and consumption.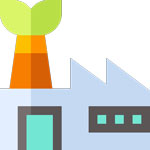 INDUSTRY
Only 12 percent of the materials used by European industry are recycled.
Action: industry is to be supported with innovations and with assuming a global leadership role in the green economy. The EU wants to ensure that only "clean steel" is manufactured, using hydrogen as the energy source.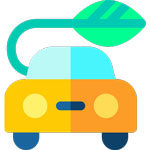 MOBILITY
25 percent of EU emissions are generated by transport.
Action: more environmentally-friendly forms of private and public transport are to be introduced. The EU wants to install at least one million charging points for electric cars by 2025. Air traffic is to be reduced.
Who will pay for the Green Deal?
To implement the Green Deal, the EU plans to mobilise at least one trillion euros for sustainable investments via the EU's budget. Furthermore, at least 260 billion euros of additional investment will need to be raised each year, according to the European Commission – from both the private and public sectors.
Icons made by Freepik from www.flaticon.com are licensed by CC 3.0 BY
You would like to receive regular information about Germany? Subscribe here: