Why are the European elections in 2019 so important?
At a glance: what you need to know about the procedure and the importance of the European elections
Tanja Zech / 12.04.2019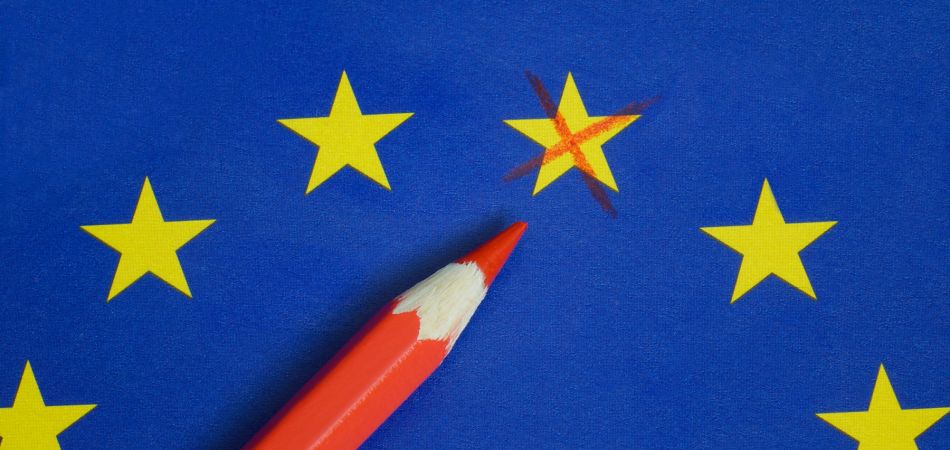 What is the importance of the 2019 European elections?
These elections enable citizens of the European Union to influence the politics of the community of states. Every five years the citizens vote in universal, direct, free and secret elections to constitute the European Parliament in Strasbourg. It is the only directly elected body of the EU. The European Parliament then elects the President of the European Commission. The number of seats is determined by the population of each state. Germany, the country with the highest population in the EU, is currently represented by 96 of the 751 MEPs.
What is the procedure in the European elections?
The European elections will be held in the EU member states between May 23 and 26, 2019. The elections in Germany will take place on May 26. Almost 400 million Europeans are eligible to vote, including 64.8 million people in Germany. This makes the European elections one of the world's most extensive democratic processes. Individual members of the European Parliament (MEPs) are not elected during this process. Instead, EU citizens vote for lists of candidates entered by the various parties.
Why are the 2019 European elections decisive for the future of the EU?
That sounds dramatic. But in view of growing nationalism in numerous EU member states, the established parties are facing the prospect of losses. At the same time the EU critics, especially among the right-wing populists, are likely to gain greater influence. That is why Europe's inner unity is at risk, and it is important for all democrats to take part in the elections.
What decisions does the European Parliament make?
For instance, it passes laws and the budget for the EU. The European Parliament is one of three central institutions involved in the European Union's legislative processes. For example, in areas such as the internal market, digitalization and data protection, food safety, transport, climate and environmental protection or migration. In this way the decisions of the European Parliament have a direct influence on the everyday lives of Europeans.
Which parties are standing for the European elections?
In Germany the Federal Election Commissioner has allowed 41 Parties to enter the elections. In the European Parliament the national parties combine in keeping with their political orientation to form transnational European parties.
Which groups are represented in the European Parliament?
These eight groups are currently represented in the European Parliament. The brackets at the end show the German parties represented within each group:
 
PPE (29 %) : European People's Party (CDU and CSU)

S&D (25 %): Progressive Alliance of Socialists and Democrats (SPD)

ECR (10 %): European Conservatives and Reformists (LKR)

ALDE (9 %): Alliance of Liberals and Democrats for Europe (FDP)

GUE/NGL (7 %): European United Left – Nordic Green Left (Linke)

Verts/ALE (7 %): Greens – European Free Alliance (Grüne)

EFDD (6 %): Europe of Freedom and Direct Democracy (AfD)

ENF (5 %): Europe of Nations and Freedom (Die blaue Partei)
More information about the European elections
You would like to receive regular information about Germany? Subscribe here: