Without borders
Three examples of active Franco-German cooperation.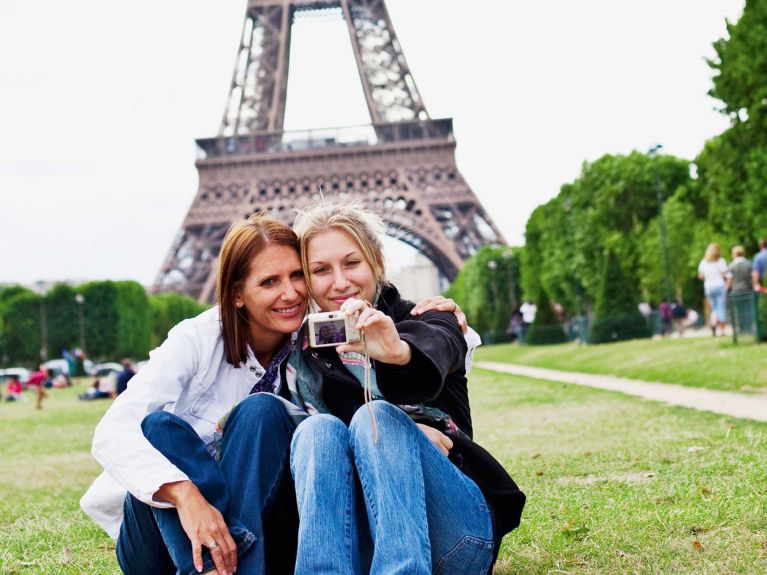 Germany. The Élysée Treaty was on 22 January 1963. The agreement on Franco-German friendship ended a long period of conflicts and wars. Today, Franco-German cooperation is very alive, not only on the big political stage but also in small ways.
European business people
The Vocational Schools in Kehl (Berufliche Schulen Kehl) provide vocational training without borders. Together with the Lycée Jean-Frédéric Oberlin in Strasbourg, they offer training as a Franco-German retail salesperson. The young men and women are prepared specifically to work with partners and customers from the neighbouring country. The training finishes with the relevant qualifications of both countries: the French 'BAC Profesionnel Commerce' and the 'Kaufmannsbrief' of the German Chamber of Industry and Commerce. Intercultural seminars and language lessons are also on the timetable alongside sport and theatre.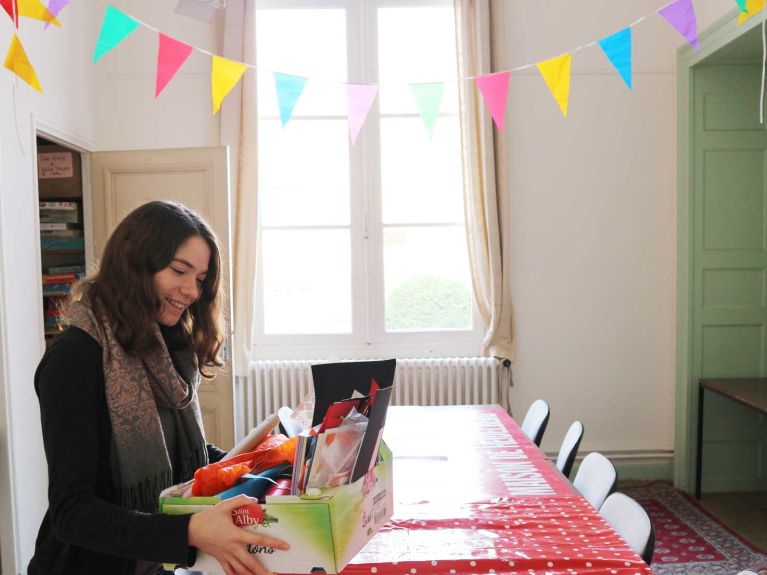 Sustainable exchange
When Christina is asked about the first lesson she learned during her time in France, she says: "Never leave a shop without wishing 'Bonne journée'! That's simply good manners here – just like the obligatory 'pardon' if you get in anyone's way even slightly." The A-level student is doing a Franco-German Voluntary Ecological Year (deutsch-französisches Freiwilliges Ökologisches Jahr) in Montepellier in the south of France until September 2018. Here she can combine her interests both in nature and sustainability and in French culture. Together with other young people, she is finding out how environmental protection and nature conservation, eco-agriculture and environmental education function in France, while improving her knowledge of French and making contact with the country's people.
Inspired cooperation
The 'Perspektive' programme brings together German and French artists in the fields of architecture and the fine arts, thus making joint projects and exhibitions possible. The Institut Français, the French Ministry for Culture and Communication and the Goethe-Institut are financing the collaborations. 17 projects have been financed since the programme's launch in 2015, for example 'Form follows Aktion': German and French architects, including the Berlin collective 'Raumlabor', are organizing discussions about the future of the city. The project will culminate in an experimental architecture festival in Berlin.