The latest from Bollywood star Claudia Ciesla
German actress Claudia Ciesla has made it in India. Now she wants to make her next dream come true and build a bridge to Germany.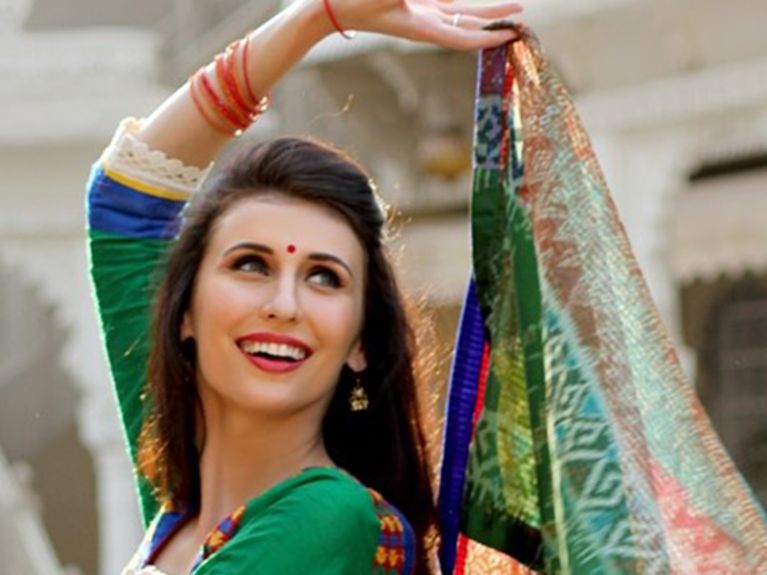 Calling Claudia Ciesla in Mumbai from Germany is like a ticket for a Bollywood performance: glitz and glamour, fame and grand emotions await you. "Suddenly I was a celebrity. I got offers every day. Since childhood, I dreamt of achieving something big in life. Now I'm living it," the words gush from the phone. The German movie actress has made it in India; she raves about the country and the people – and is bubbling over with ideas. Most recently, she wrote a book about nutrition, now she's running fitness courses on YouTube; soon she wants to produce Bollywood movies herself.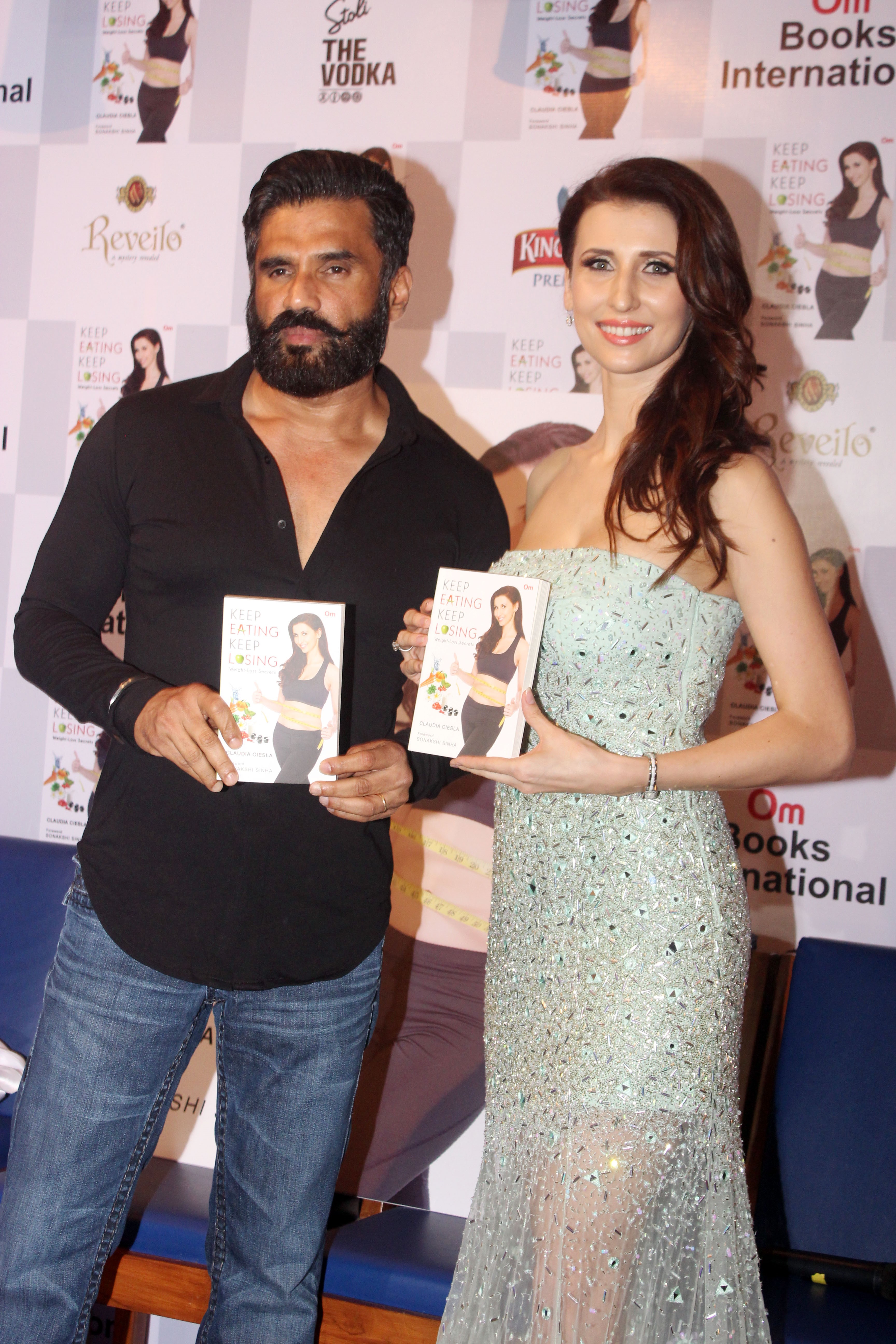 But let's take it one thing at a time. Claudia Ciesla, born in 1987, already had a big dream as a young girl. In a small town near Katowice in Poland, the daughter of a German mother and a Polish father painted her future career in the most beautiful colours. With good grades at school, she ventured to Germany at the age of 16, encouraged by her father. She went to Bamberg and in 2006 won the internet competition 'Germany's Super Girl'; in 2007, she was chosen as Snow Queen in Damüls, Austria. Claudia Ciesla travels a lot; her real destination is Hollywood.
But the Indian film producer Vivek Sanghanai became aware of her via the internet and offered her a supporting role in his film 'Karma'. She played a murdered German tourist who returns as a ghost – and she ended up in the Indian tabloids in 2008. Soon the next offers started coming in. She finally made the breakthrough in 2009 with the Indian celebrity TV show 'Big Boss' – and then she moved to India.
The dream of Bollywood in Germany
Twelve years and many movies later, Claudia Ciesla is now a fixture in Bollywood and speaks fluent Hindi. Hundreds of thousands follow her career on Instagram and Twitter, always garnished with little words of wisdom like "One life, many dreams" or "If the plan doesn't work, change the plan but never change the goal!". In the meantime, she herself is dreaming of a career as a producer and already has a few projects in the pipeline. One of them deals with the already legendary Indian footballer Bhaichung Bhutia. And that would be an opportunity to popularize Bollywood in Germany. The actress is currently looking for locations and partners in Europe.