Donor conference for Afghanistan
The international community wants to fight hunger and keep public life from collapsing. Foreign Minister Maas wants to make this dependent on certain conditions.
13.09.2021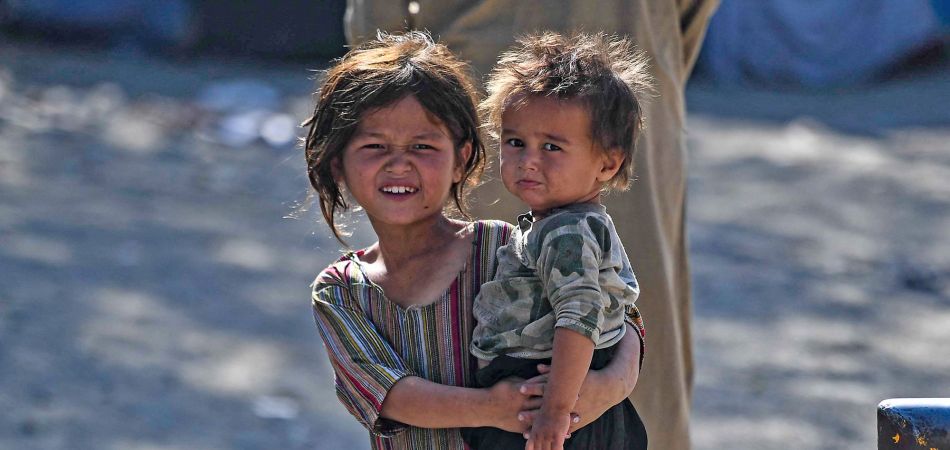 Geneva (dpa) - Less than a month after the militant Islamist Taliban's return to power in Afghanistan, the international community is holding a donor conference in Geneva on Monday. The aim of the meeting, which is being held under the umbrella of the United Nations, is to fight hunger in the Central Asian country and keep public life from collapsing. UN aid agencies have announced that they will need the sum of 606 million dollars (513 million euros) until December. Though many countries are willing to provide humanitarian aid, they want to make it dependent on certain conditions.
Around 40 ministers are expected to attend the conference, including German Foreign Minister Heiko Maas (SPD). UN Secretary-General Antonio Guterres will also be coming to Geneva. Many others will attend only via a video link. The Taliban have been back in power in Afghanistan since mid-August. Almost all international troops have now left the country after nearly 20 years of deployment.
Before departing for Geneva, Foreign Minister Maas said: "It is now up to us, the international community, to take responsibility for the people in Afghanistan and to provide humanitarian aid where it is so urgently needed. For this to happen, humanitarian organisations must have appropriate access in Afghanistan and aid workers must not need to fear intimidation, abuse and restrictions from the Taliban during their work." He added that it is clear that any commitment in Afghanistan that goes beyond emergency aid is still out of the question. The Taliban's actions alone will determine whether this line might be adjusted in the future.
More about Germany's commitment to peace and security