Eastern Germany is catching up
The economic gap between Germany's eastern states and their neighbors to the west continues to narrow.
20.05.2019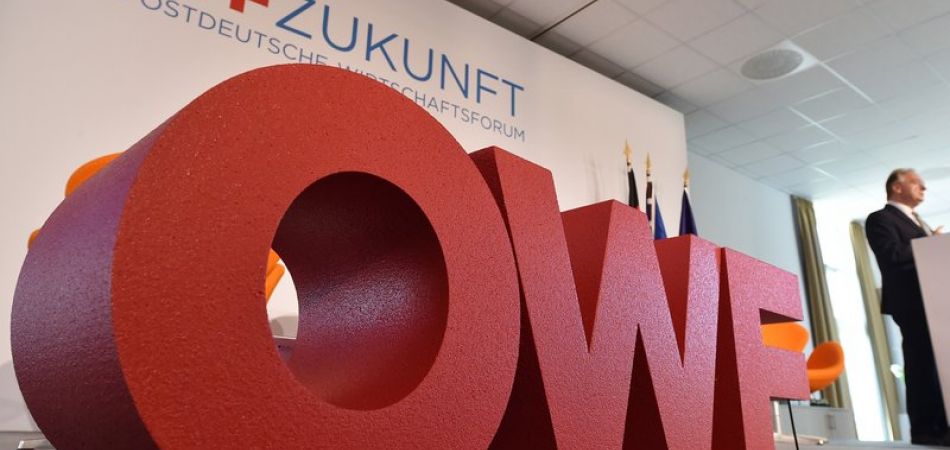 Potsdam, Germany (dpa) - The economy in the formerly Communist eastern states of Germany has grown rapidly since the Berlin Wall came down in 1989, the Federation of German Industries (BDI) said on Monday at the start of a business event in the region.
"Following reunification, per capita gross domestic product was at a third of the level in western Germany, whereas today it is almost 75 per cent," BDI deputy head Holger Loesch told dpa ahead of the East German Business Forum in Bad Saarow in the state of Brandenburg.
"Per capita income has more than doubled, and productivity has risen four-fold," Loesch said.
He also pointed to above-average success in infrastructure, housing and environmental protection.
Business representatives and politicians are to discuss the future prospects of the region over the two-day event.