Electrical engineering posts growth
Despite global trade conflicts German electrical engineering sector posts strong growth in exports for the month of March.
22.05.2019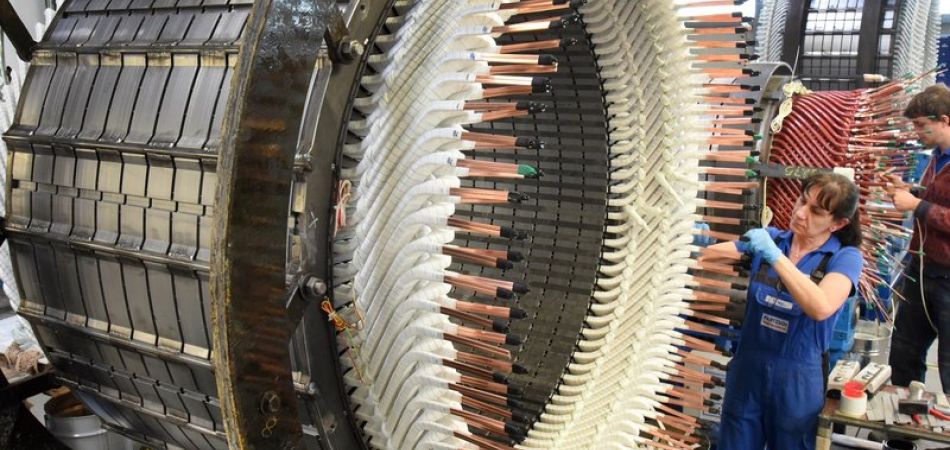 Frankfurt (dpa) - The German electrical engineering sector posted strong growth in exports for the month of March, despite global trade conflicts, the ZVEI association for the sector said on Wednesday.
Exports came in at 18.4 billion euros (20.5 billion dollars) for the month, up 6.7 per cent on the year, with the strongest growth recorded in Europe and the United States, the ZVEI said.
Over the first quarter, exports totalled 54.1 billion euros, up 5.8 per cent on the same period last year.
"This means that exports rose more strongly than orders, production and turnover, despite trade conflicts and a cooling global economy," ZVEI economist Andreas Gontermann said.
China topped the list, with electrical goods worth 5.1 billion euros going to China over the first quarter, although growth was weak at 0.9 per cent.
By contrast, exports to the US rose 12.7 per cent to 4.7 billion euros.
German imports of electrical goods for the first quarter rose 7.1 per cent on the year to 49.0 billion euros.
The sector is anticipating turnover for the year as a whole to be more than 200 billion euros, compared with 193.5 billion euros last year. Production is expected rise by 1 per cent.