EU sets up solidarity fund
EU states set up solidarity fund for Ukraine for current expenses and possible reconstruction.
25.03.2022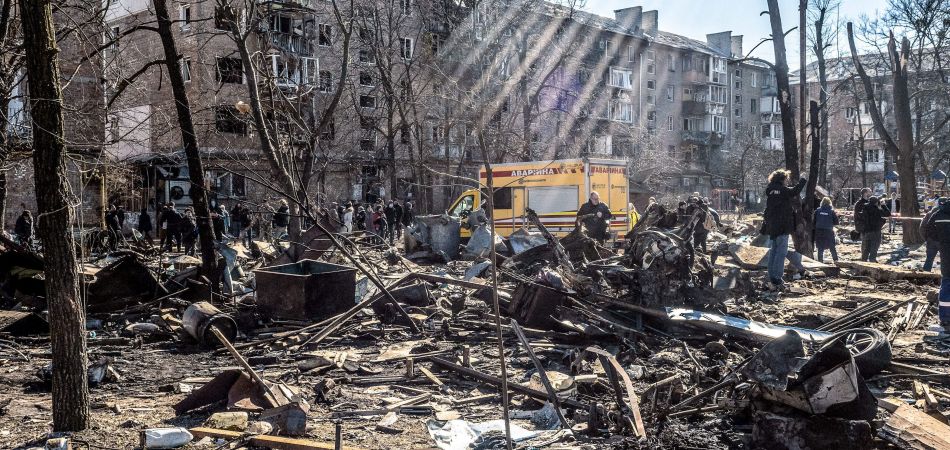 Kiev/Brussels (dpa) - The EU states are setting up a solidarity fund to provide financial support for Ukraine. This was decided by the heads of state and government at a summit meeting in Brussels on Thursday night. A statement said that Ukraine was suffering enormous destruction and losses as a result of the Russian war of aggression. The country is to be helped with current expenses, but also "to rebuild a democratic Ukraine after the Russian attack has ended".
A donor conference is to be organised to raise the money for the solidarity fund for Ukraine. International partners are also invited to contribute. EU Council President Charles Michel had raised the question of a solidarity fund following a telephone conversation with Ukrainian President Volodymyr Zelenskiy last week, during which he was told that Ukraine needed access to international liquidity to finance the import of everyday goods and military equipment.