Evacuation flight for injured Ukrainians
The Bundeswehr is transporting children and adults from Rzeszow in south-eastern Poland to Germany for treatment.
11.04.2022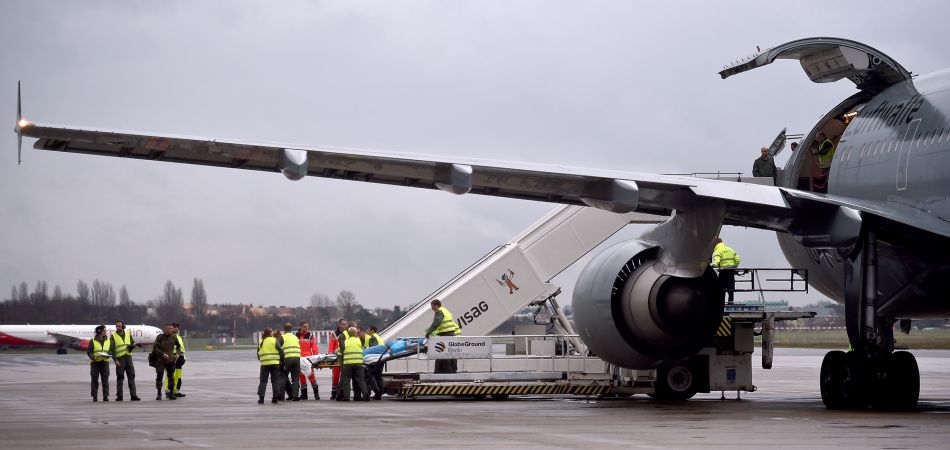 Berlin (dpa) - The Bundeswehr on Monday sent a special aircraft to transport Ukrainians injured in the war to Germany. The Airbus A310 MedEvac took off in the morning from Cologne-Wahn to fly to Rzeszow in south-eastern Poland and bring children and adults to Germany for treatment, the German Press Agency learned. The plane is the German Air Force's flying intensive care unit. The injured people will be further treated in the air by paramedics. It is the first flight of this kind since the start of the Russian war of aggression against Ukraine, though wounded Ukrainian soldiers have already been brought to Germany before. The city of Rzeszow is situated around 90 kilometres from the Ukrainian border.