Future Combat Air System
The German defence minister travelled to Paris to sign a new European military jet contract between Germany, France and Spain.
17.06.2019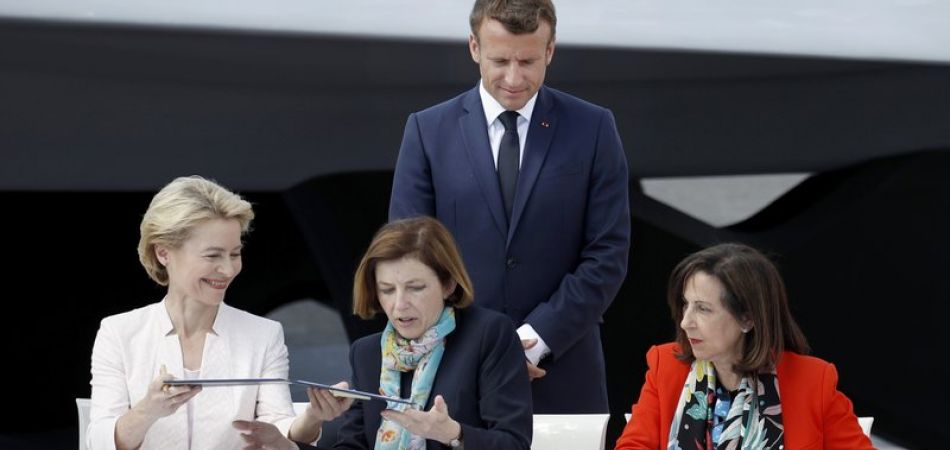 Paris (dpa) - German Defence Minister Ursula von der Leyen has signed a large new defence contract at the opening of the Paris Air Show on Monday to develop a European fighter jet in collaboration with France and Spain.
The programme, called the Future Combat Air System (FCAS), is made up of a new-generation fighter jet, as well as an all-round system designed to control drones and satellites.
It is to be operational by 2040. Technical experts estimated that the development of the system would cost around 8 billion euros (9 billion dollars).
French President Emmanuel Macron and Defence Minister Florence Parly are present for the opening of the show, held at in Le Bourget near the French capital.