German military aid for Ukraine
The government is checking the availability of Leopard tanks. Defence Minister Pistorius announces "spring package" of military aid worth one billion euros.
21.01.2023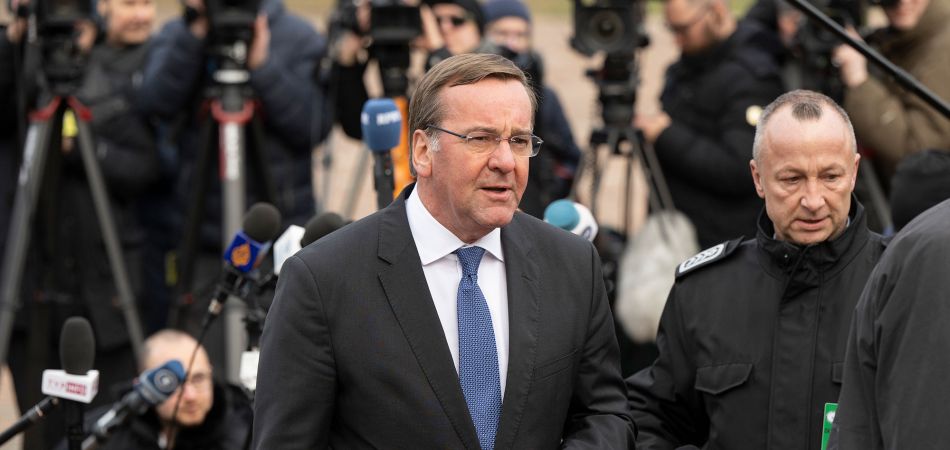 Ramstein (dpa) - The German government is checking the availability of Leopard battle tanks for delivery to Ukraine. Defence Minister Boris Pistorius told the Ukraine Conference at the US Ramstein Air Base in Ramstein, Germany, that he had given the order to determine how many Leopard 2 tanks could be supplied. "We are preparing for the worst-case scenario," Pistorius said. A political decision on delivery would then be taken "as soon as possible".
"Germany will not cease to support Ukraine," Pistorius stressed. At present, he said, strengthening Ukraine's air defence was the top priority. In view of the planned deliveries of the Patriot air defence system, for example, he said that this "spring package" worth one billion euros would bring the total amount of German military aid since the beginning of the war to 3.3 billion euros.