Germany pledges largest amount of aid at Syria conference
The conflict in Syria is still causing unimaginable suffering and misery. At an online donor conference, Germany and other states are now pledging billions more in aid. 
31.03.2021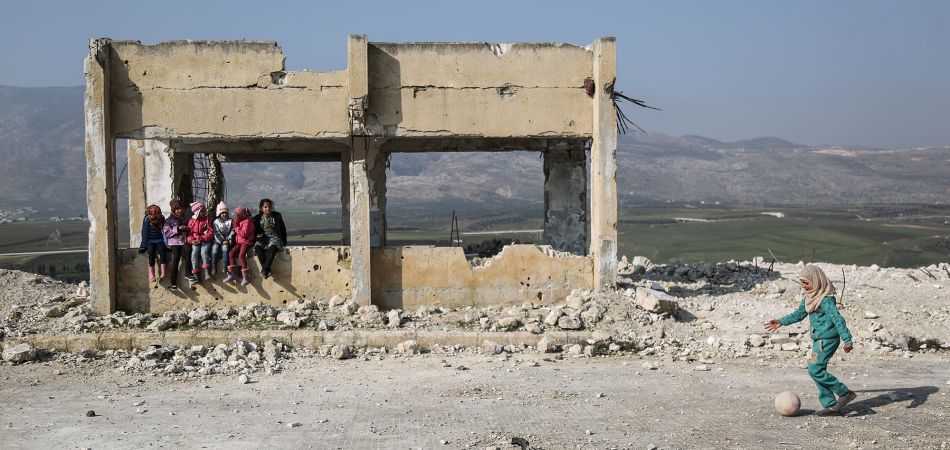 Brussels (dpa) - Germany and numerous other states are providing a further 5.3 billion euros to mitigate the catastrophic consequences of the Syrian conflict. The Federal Republic alone pledged 1.7 billion euros at an online donor conference on Tuesday. This is the largest sum pledged in four years, explained Federal Foreign Minister Heiko Maas. At the same time, the SPD politician made it clear that German support for the reconstruction of the destroyed infrastructure in Syria remains out of the question for the time being. "There will be no reconstruction without a substantial political process," Maas said.
Representatives of more than 60 states and organisations had registered for the Syria donor conference organised by the EU and the United Nations. Germany was by far the largest donor, according to figures released by the EU Commission on Tuesday evening. The money collected at the online event is earmarked for food, medical aid and schooling for children, among other things. It is to be channelled directly to the war-torn country via aid organisations or will go to countries in the region that have taken in many refugees from Syria.
More about Peace and Security