Germany to supply weapons to Ukraine
Chancellor Scholz describes support for Ukraine as Germany's "duty". Anti-tank weapons and surface-to-air missiles are to be delivered to the country.
27.02.2022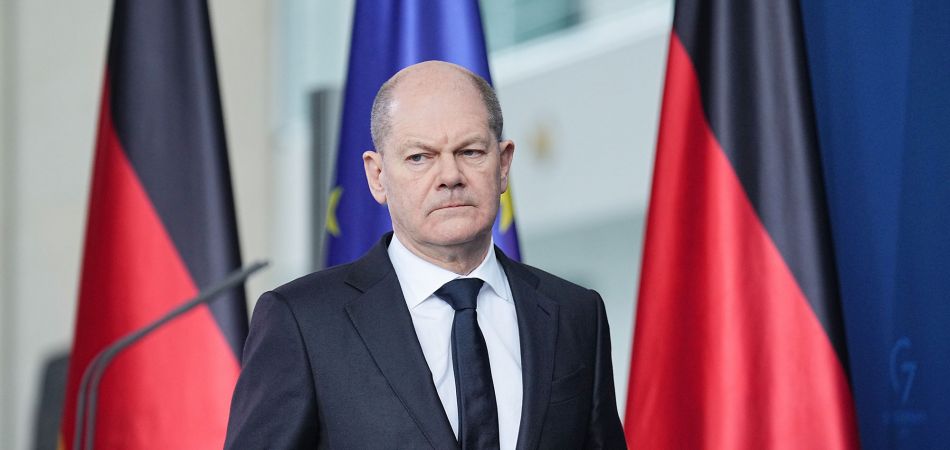 Berlin (dpa) - Germany will deliver weapons to Ukraine following the Russian attack on the country. Two days after the start of the war, the German government decided on Saturday to send 1,000 anti-tank weapons and 500 Stinger surface-to-air missiles from Bundeswehr stocks to Ukraine as soon as possible. "The Russian invasion of Ukraine marks a turning point. It threatens our entire post-war order," said Federal Chancellor Olaf Scholz. "In this situation, it is our duty to support Ukraine to the best of our ability in defending against Vladimir Putin's invading army. Germany stands closely by Ukraine's side."
Foreign Minister Annalena Baerbock and Vice Chancellor Robert Habeck said, "After Russia's shameless attack, Ukraine must be able to defend itself. It has an inalienable right to self-defence. The German government is therefore supporting Ukraine in providing urgently needed material."
NATO partners Netherlands and Estonia were also authorised to supply Ukraine with weapons that originated from German production or GDR stocks. The decision marks a change in German government policy on arms deliveries.