Global Shield against Climate Risks
Under the German G7 Presidency, a Global Shield for countries particularly vulnerable to climate change is launched at the UN Climate Change Conference.
14.11.2022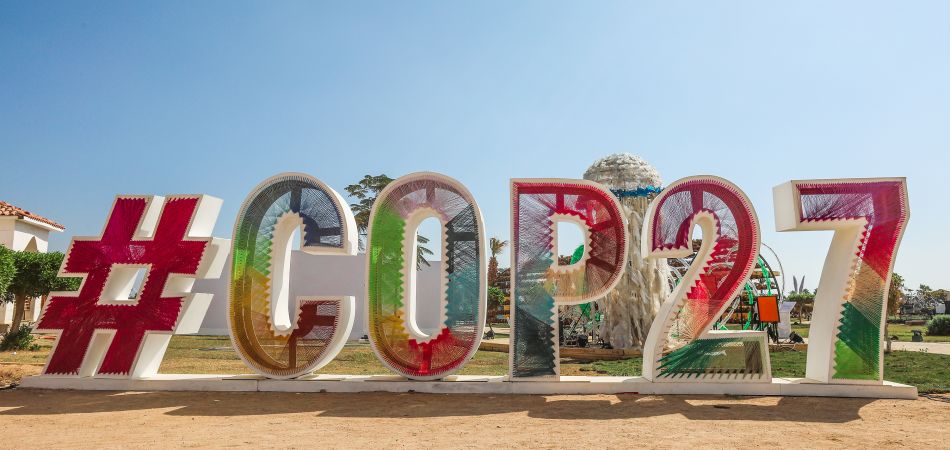 A Global Shield against Climate Risks is to support particularly affected states in the future. Together with ministers of the Vulnerable Twenty (V20) group, Germany's Development Minister Svenja Schulze launched the project, which came into being during the German G7 Presidency, at the UN Climate Change Conference in Sharm el-Sheikh, Egypt. Germany is providing 170 million euros in initial funding.
Those countries particularly affected by disasters such as cyclones, droughts or floods joined forces to form the V20 several years ago. The group now comprises 58 countries in Africa, Asia, the Pacific and Latin America. The new Global Shield provides financial support to allow rapid responses to climate damage and loss. According to the German Development Ministry, the first recipient countries include Bangladesh, Costa Rica, Fiji, Ghana, Pakistan and Senegal.
Germany stands by its responsibility to "support poor and vulnerable states and their people in coping with loss and damage," explained Development Minister Schulze, adding that the launch of the Shield sends a clear message: "We have understood the urgency and we are taking action," the minister said, referring to demands from states particularly affected by climate change. The goal, she said, is to overcome differences even under difficult conditions. "Germany wants to be a bridge builder." Ghana's Finance Minister and V20 Chair Ken Ofori-Atta spoke of a "groundbreaking" project.
(with dpa)