Government boosts innovation
German government aims to strengthen innovation with new agency. The goal is to turn ideas into more successful products.
17.07.2019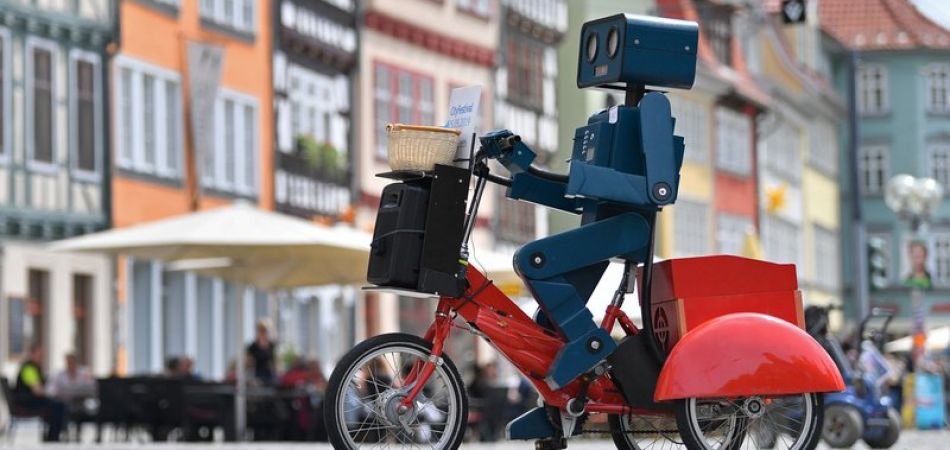 Berlin (dpa) - The German government is hoping to better support innovation at research institutes and businesses in an age of digital transformation with a brand-new Agency for Springboard Innovation.
Software entrepreneur Rafael Laguna de la Vera will be the head of the agency, which was presented by Research Minister Anja Karliczek and Economy Minister Peter Altmaier in Berlin on Wednesday.
The goal of the agency is to help turn ideas into more successful products than in the past, with the United States as a role model.
Karliczek said that until now, US companies have had the lead in rapidly opening new markets as well as radically changing them.
The agency, which could be headquartered in Berlin, will focus on innovation in fields such as artificial intelligence, climate protection and health. Altmaier said that it's not just about research, but about bringing the "horsepower onto the streets."