Ifo business climate index drops
After an unexpected rise in March, the German Ifo business climate index dips surprisingly in April.
24.04.2019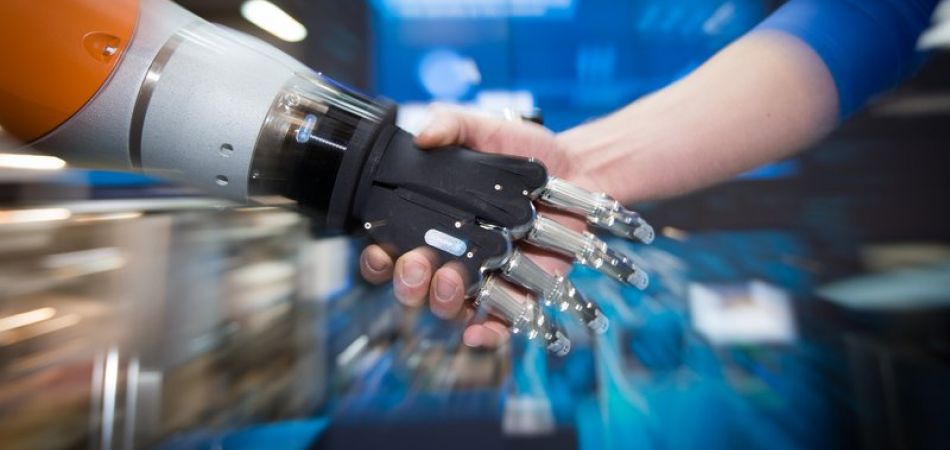 Frankfurt (dpa) - Confidence in Germany's business environment has fallen unexpectedly after experiencing an uptick in March, according to a key indicator released Wednesday.
The Ifo Business Climate Index fell to 99.2 points in April from 99.7 the previous month. A survey of analysts had predicted a slight increase to 99.9. 
The index had fallen to 98.7 points in February, the lowest reading in more than three years, but rose again unexpectedly in March. It had marked the first monthly increase in six months.
"March's gentle optimism regarding the coming months has evaporated. The German economy continues to lose steam," Clemens Fuest, president of the Ifo Institute, said in a statement.
The Ifo index stems from a survey of about 9,000 German businesses and is considered a solid gauge for German economic growth in the coming months.