Syrian sentenced to life imprisonment in torture trial
A decade after the outbreak of the Syrian civil war, a court in Koblenz pronounces a historic verdict. 
13.01.2022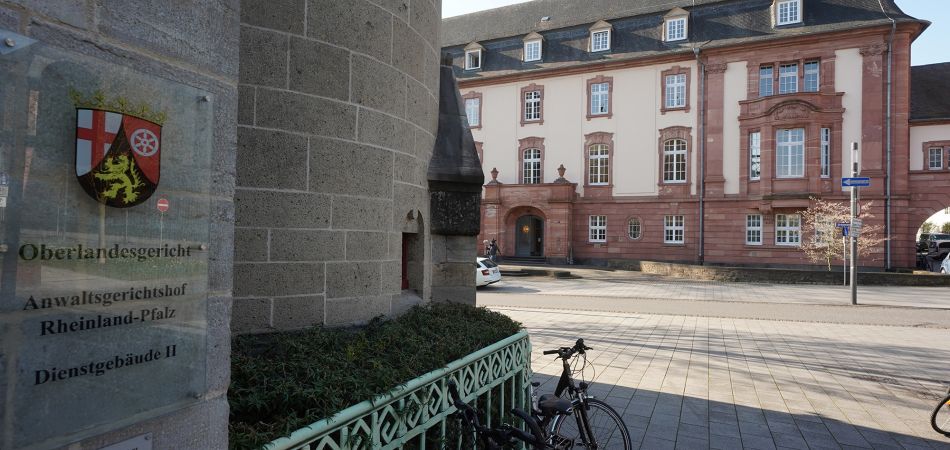 Koblenz (dpa) - In what the Office of the Federal Public Prosecutor claims is the world's first criminal trial of state torture in Syria, the defendant has been sentenced to life imprisonment. The Koblenz Higher Regional Court (OLG) found the Syrian Anwar R. guilty of crimes against humanity on Thursday. The defendant had claimed himself to be innocent and his defence had pleaded for acquittal. The trial, which began in April 2020, thus came to an end on the 108th day of the hearing. With more than 80 witnesses and a number of torture victims as joint plaintiffs, the trial had caused an international sensation.
According to the Koblenz Higher Regional Court's State Protection Senate, Anwar R. had committed crimes against humanity in 2011 and 2012 during the initial phase of the Syrian civil war. As chief interrogator, the 58-year-old had been responsible for the torture of at least 4,000 people in a prison of the General Intelligence Service in the Syrian capital Damascus. The verdict is not yet legally binding. The Office of the Federal Public Prosecutor had called for life imprisonment and a finding of particular severity of guilt, which would have virtually ruled out release from prison after 15 years.
The principle of international law in international criminal law also allows for the prosecution in Germany of possible war crimes committed by foreigners in other states. Anwar R. had been recognised by torture victims after fleeing to Germany and was arrested in Berlin in 2019.
More about Germany and human rights