Liverpool PL champions, Klopp in tears
Jürgen Klopp gets unusually emotional after winning the Premier League with FC Liverpool. 
26.06.2020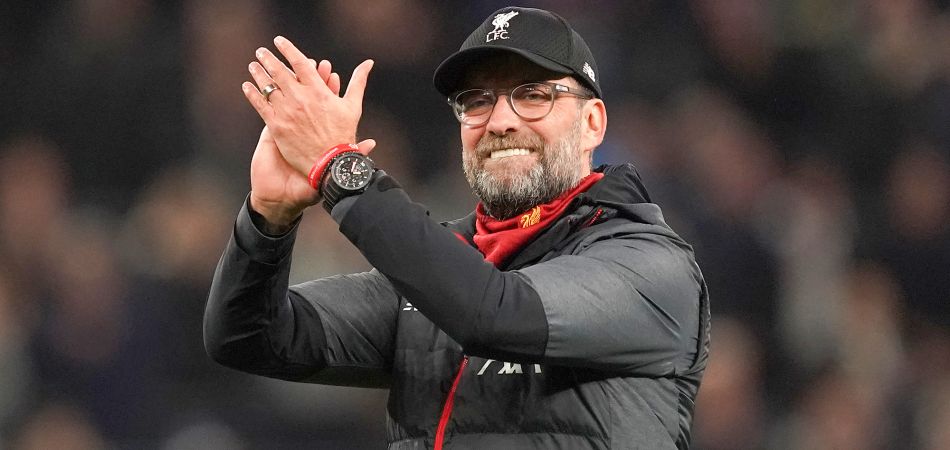 Liverpool (dpa) – After winning the Premier League Jürgen Klopp was overwhelmed by his emotions. "What should I say, it's an incredible moment," the coach said, fighting back tears after his historical triumph with FC Liverpool. "I never could have thought it would feel like this." After a drought of 30 years it fell to Klopp to make Anfield champions again. Manchester City lost 1:2 away to FC Chelsea making Liverpool the champions they have so long dreamed of becoming again, with a record seven games to spare.
Klopp and his star team round Mohamed Salah, Sadio Mané and Virgil van Dijk – last year they won the Champions League – watched the Man City game together on the balcony of a hotel in Liverpool. "We're in a bubble," Klopp said. "Apart from this celebration here, we do absolutely nothing else tonight. All we do is drive here to the training ground, it's a safe place, and then home again, that's all we do." Shortly afterwards, the coach had to discontinue the interview because he broke into tears.
Even Liverpool's home legend Sir Kenny Dalglish, the last manager under whom Anfield became league champions, had tears in his eyes when interviewed live on BT Sport. He raved about Klopp saying. "he's simply fantastic and embodies everything that Liverpool stands for."