Male chick culling to remain legal
Until alternative methods of sex determination are found, it will still be allowed in Germany to kill male chicks.
13.06.2019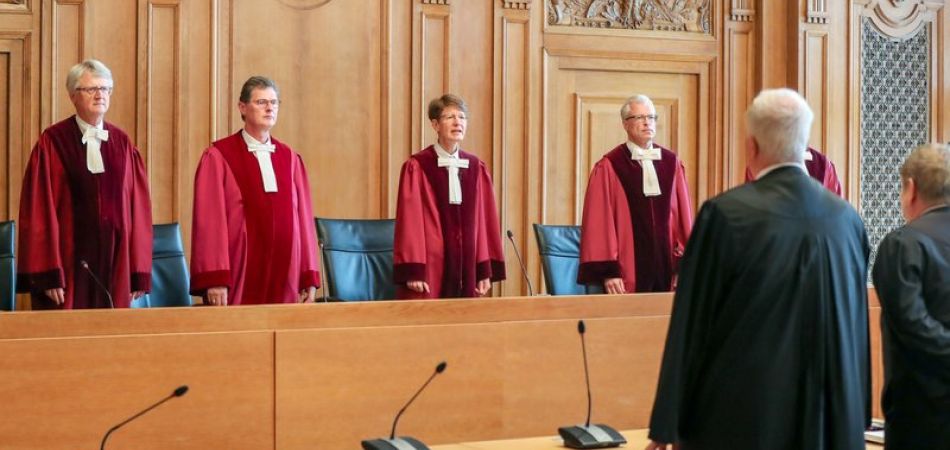 Leipzig, Germany (dpa) - A top German court ruled on Thursday that the mass killing of male chicks in the egg industry will remain legal until ways to determine their sex before they hatch are found.
Around 45 million hatched male chicks are killed in Germany every year, according to the Ministry of Food and Agriculture.
The male birds are redundant for the rearing of laying hens - female chickens that are used mainly for producing eggs - and are also not suitable for fattening. The male chicks are gassed, an approach that is heavily criticised by animal rights activists.
The Federal Administrative Court ruled that the business interests of the hatcheries alone do not justify chick culling under Germany's animal protection law.
However, it also ruled that hatcheries can continue with the practice until alternative methods are introduced to determine the sex of the chick while it is still in the egg.
Based in the city of Leipzig, the court is Germany's highest authority in administrative law. The state of North Rhine-Westphalia attempted to stop chick culling in 2013 by a decree, but two hatcheries filed a suit against it.
Agriculture Minister Julia Kloeckner said that a method to determine the chick's sex in the egg will be available to all hatcheries in Germany next year.
The method involves burning a tiny hole into the egg's shell with a laser so that some of its liquid can be extracted and tested for sex hormones. The eggs containing male chicks would not be allowed to hatch and would be used for animal feed instead.