Many more migrants
Germany plans to take in around 1,500 migrants from the Greek islands.
15.09.2020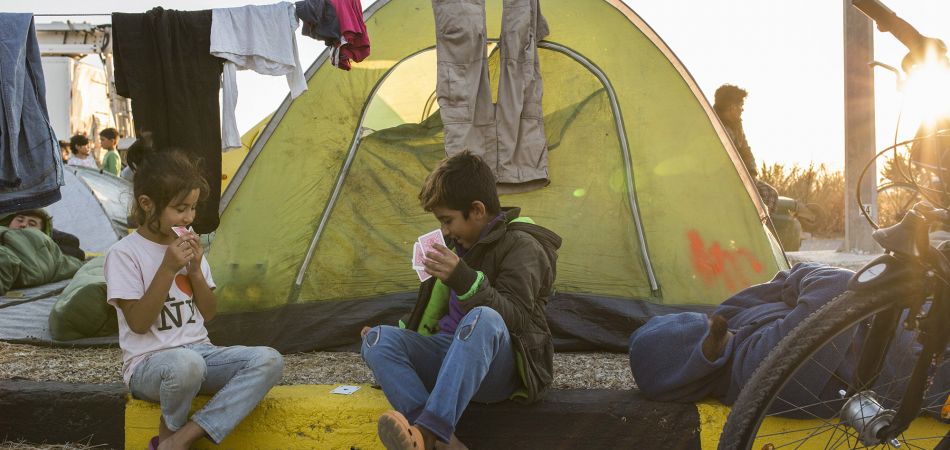 Berlin (dpa) - Germany is planning to take in about 1,500 additional migrants currently living on Greek islands, sources told dpa on Tuesday, following pressure on Chancellor Angela Merkel to step up her government's response to the devastating Moria camp fire.
Merkel and Interior Minister Horst Seehofer agreed to the plan, which is to focus on families with children already granted protected status in Greece. The proposal is said to have been discussed with Athens already.
Germany already committed late last week to taking in 100-150 children as part of a joint European initiative for unaccompanied minors.
But it is not clear whether Germany's plan to take in 1,500 people from Greece will get the backing of the Social Democrats (SPD), who are in coalition with Merkel's conservatives.