14.03.2018
Max Beckmann in Berlin
A number of works by the German painter Max Beckmann will be exhibited in Berlin in the autumn.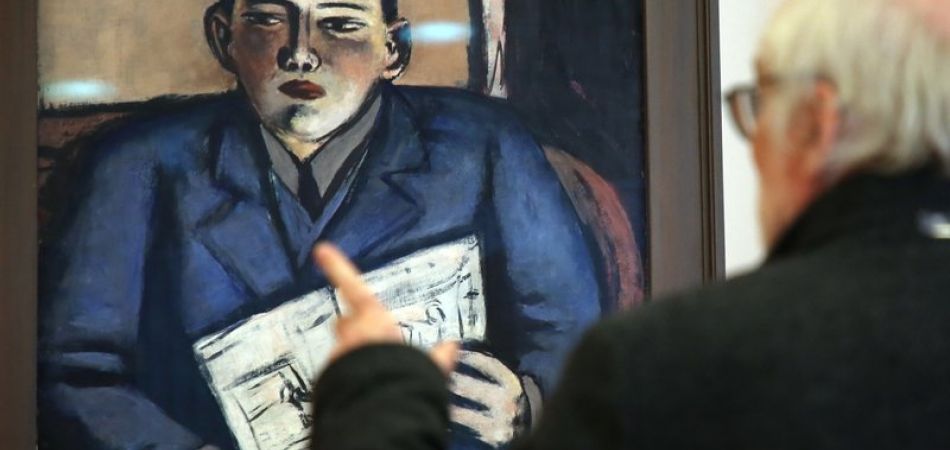 Berlin (dpa) - Berlin's State Museums are to show from September onwards a collection of artworks by German artist Max Beckmann gifted to them by the widow of controversial Nazi-era art dealer Erhard Goepel.
Goepel, whose widow Barbara passed away last year, dealt artworks - many of them considered "degenerate" by the Nazi leadership - in occupied Europe and was involved in the looting of art from persecuted minorities, mostly Jews.
Museum Director Michael Eissenhauer said on Tuesday that several well-known works - a self-portrait in a bar (1942) and a portrait of Goepel (1944) - as well as 46 drawings and 52 prints would form the exhibition.
He added that the collection would be accompanied by information about Goepel's role during the Third Reich.
The state museums said that a comprehensive investigation of the works included in the exhibition showed that many of them were acquired directly from the Beckmann.
Beckmann fled Germany as a result of the Nazi campaign against art deemed unsavoury, or "un-German."