Merkel extends invitation to Biden
The new US President is to come to Germany as soon as the corona pandemic permits a visit.  
26.01.2021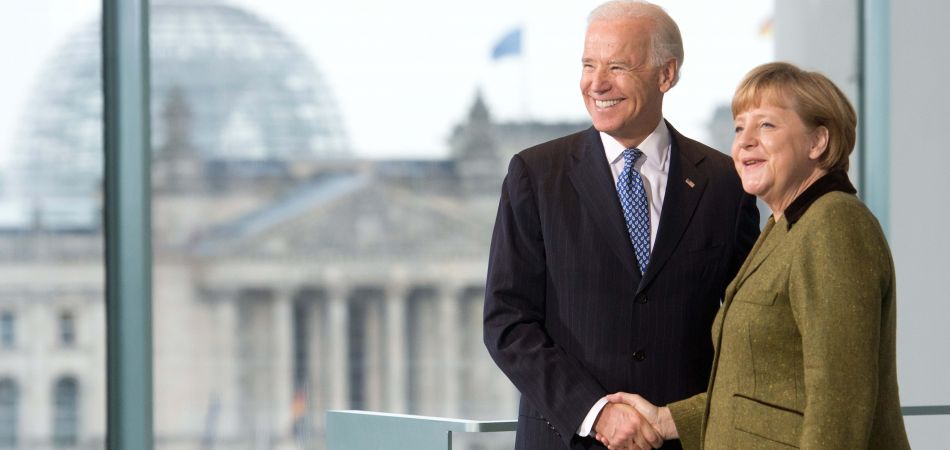 Berlin (dpa) - German Chancellor Angela Merkel has invited US President Joe Biden (archive photo) to Germany as soon as the corona pandemic allows such a visit. At the same time, she assured the new US president in a telephone call on Monday that she would work with him in overcoming international challenges, as government spokesman Steffen Seibert announced in the evening.
According to the statement, Merkel declared that Germany is ready to assume responsibility for tackling international challenges together with its European and transatlantic partners. The chancellor and the US president reportedly agreed that increased international efforts were needed to deal with the corona pandemic. In this context, Merkel welcomed the return of the USA to the World Health Organization (WHO).
The White House said that Biden had conveyed to Merkel his wish to strengthen relations between Germany and the USA and to revive the transatlantic alliance, including through NATO and with the EU.
Other topics of the conversation were reportedly foreign policy issues, especially Afghanistan and Iran, as well as trade and climate policy. Merkel also welcomed the decision to bring the USA back into the Paris climate agreement.
More about Germany and the United States