Reception for outstanding citizens
Germany's President has hosted around 70 distinguished citizens for a New Year's reception for their contribution to society.
09.01.2020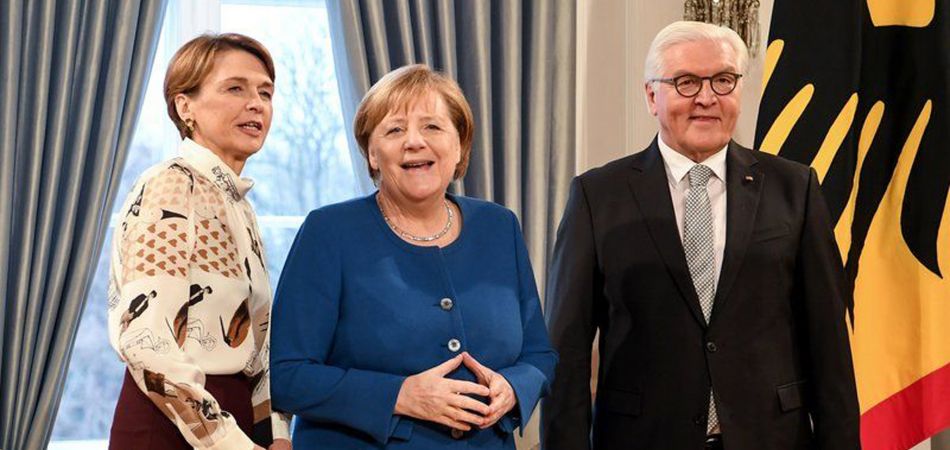 Berlin (dpa) - German President Frank-Walter Steinmeier hosted citizens deemed to have made a contribution to public life at his Berlin residence on Thursday, in a reception also attended by Chancellor Angela Merkel and members of her cabinet.
Around 70 people from all of Germany's 16 states had been invited to Bellevue Palace for the New Year's reception, Steinmeier's office said.
They are credited with "outstanding services to the common good."
The reception is followed by a lunch with the president and his wife.
Another New Year's reception is planned for next week, in which Steinmeier will host diplomats from foreign states based in Germany.