Surprise victory for Niklas Kaul
German athlete Niklas Kaul becomes the youngest decathlon world champion at the age of 21.
04.10.2019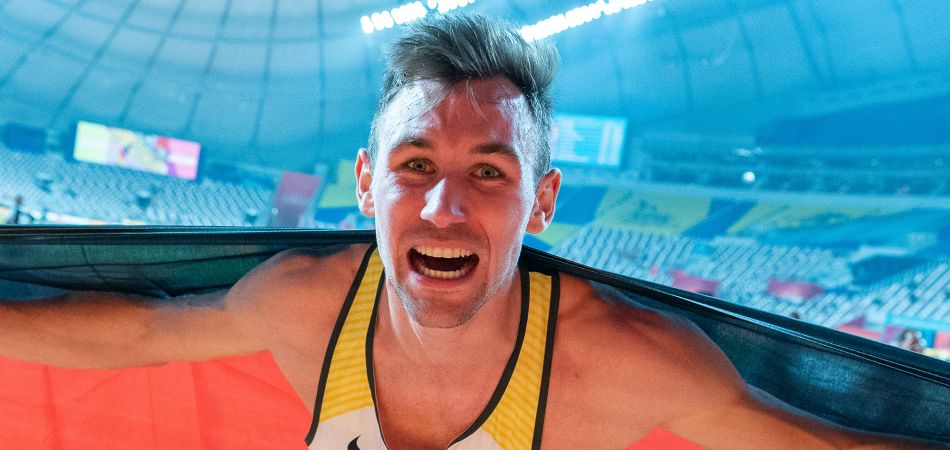 Doha (dpa) - German youngster Niklas Kaul claims a sensational decathlon gold medal in his world championship debut while title holder Kevin Mayer has to retire.
The junior world champion Kaul ran away from all rivals in the concluding 1,500m, after recording the longest-ever javelin throw in a decathlon (79.05m), to get gold with 8,691 points. At 21, he is the youngest world champion in the gruelling multi-event.
Estonia's Maicel Uibo took silver with 8,604 points while fancied Canadian season leader Damian Warner missed a first major title yet again, taking bronze with 8,529.
Frenchman Mayer, the 2017 winner and world record holder, quit injured in leading position after abandoning his first two attempts at his opening pole vault height of 4.60m.