Ukraine: Merkel and Biden demand de-escalation from Russia
German chancellor and US president back Nato call for end to Russian troop build-up along Ukraine border. 
15.04.2021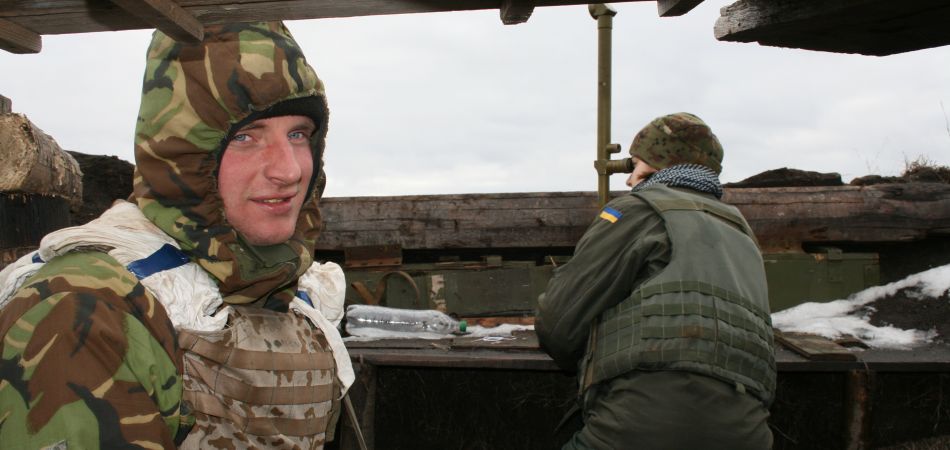 Brussels/Berlin/Washington (dpa) - German Chancellor Angela Merkel and US President Joe Biden have thrown their weight behind calls for an end to Russia's troop build-up along its border with Ukraine. "The Chancellor and the President agreed that Russia must be asked to reduce its recent troop increases in order to de-escalate the situation," government spokesman Steffen Seibert announced on Wednesday evening after a telephone conversation between the two. According to US estimates, Russia has recently moved 15,000 to 25,000 troops onto the annexed Crimean peninsula and towards the Ukrainian border.
Earlier, the foreign and defence ministers of the 30 Nato states had discussed developments in the conflict between Ukraine and Russia in a video link-up. The Russian troop deployment is the largest since the illegal annexation of the Crimean peninsula in 2014 and part of an aggressive stance that is cause for great concern, Secretary General Jens Stoltenberg said afterwards, adding that Nato is calling on Russia to cease the provocations immediately.