Which city will be Capital of Culture in 2025?
Five German cities want to be European Capital of Culture 2025.  On Wednesday the decision will be taken as to which is awarded the title. 
26.10.2020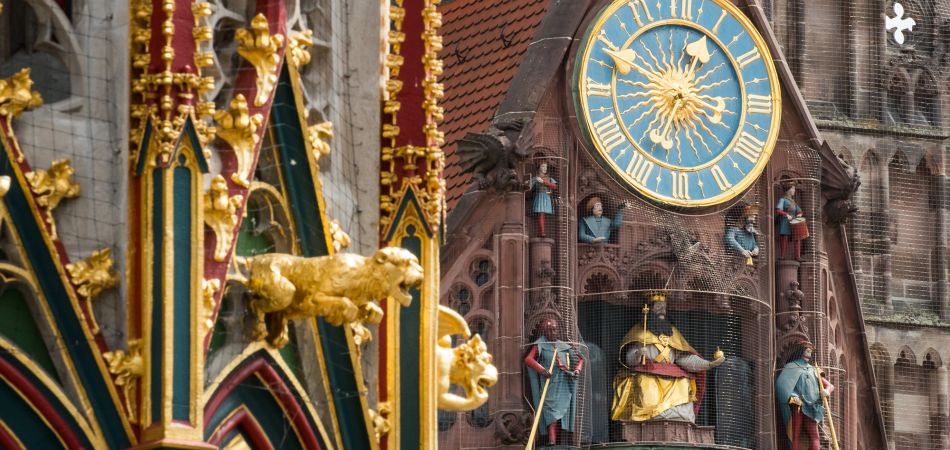 Berlin (dpa) - For years, ideas have been pondered, programmes drawn up and lengthy applications written. On Wednesday a decision will finally be taken, as this is when the European selection jury will announce in a livestream which German city will be named "European Capital of Culture" in 2025. There are still five applicants on the shortlist: Chemnitz, Hannover, Hildesheim, Magdeburg and Nuremberg (photo). The second European Capital of Culture 2025 will be in Slovenia. The title was last held by Germany in 2010 (Essen and the Ruhr area), while the current holders are Rijeka (Croatia) and Galway (Ireland).