"Creating safe and legal routes"
The migration policy of the future was the subject of a meeting of the Global Forum on Migration and Development (GFMD) in Berlin.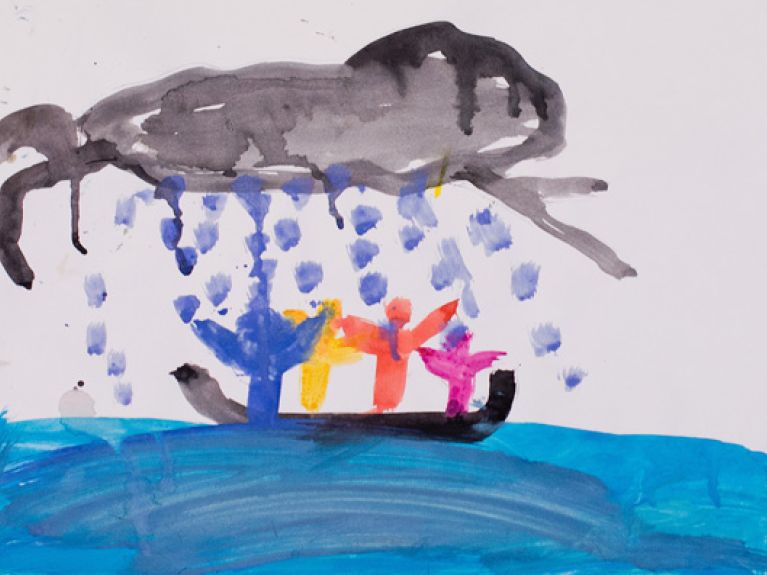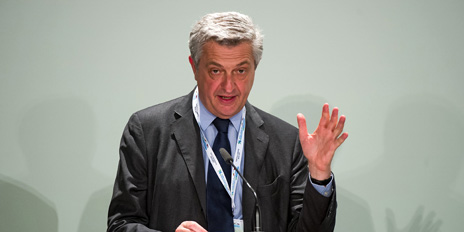 At the Global Forum on Migration and Development in Berlin, Filippo Grandi, United Nations High Commissioner for Refugees, demanded better protection of migrants and refugees, as well as their rights. He called upon those responsible to create more legal opportunities for entry. Grandi spoke before representatives of governments, civil society and business. The GFMD has now existed for ten years as an informal platform for interchange on migration and development. Germany, which is sharing the Chair with Morocco in 2017/2018, invited participant to the meeting at the Federal Foreign Office at the end of June 2017.
There, other UN representatives emphasised the importance of safe, orderly and regular migration. "If we fail in this, we will be almost unable to utilise the immense potential of immigrants," said Louise Arbour, Special Representative of the UN Secretary-General for International Migration. William Lacy Swing, Director General of the International Organization for Migration (IOM), emphasised that there will continue to be displacement and migration. He added that the international community must prevent people risking their lives or being exploited in the process.
More information about returnees
The results of the tenth GFMD summit are flowing into a process that is ultimately intended to lead to a global agreement on safe and legal migration. Among other things, the participants agreed that the United Nations 2030 Agenda, which is closely bound up with questions of migration, must be realised in individual countries jointly by all interest groups. Furthermore, it was agreed to find out more about the profiles and needs of the migrants who return to their home countries – this would require improved data collection. In addition, the public should be more extensively informed about the complex challenges of dealing with immigration.