Education - the key
Access to education is a major challenge for refugees. The DAFI scholarship program opens up new opportunities for them.
Sarah Kanning / 23.11.2020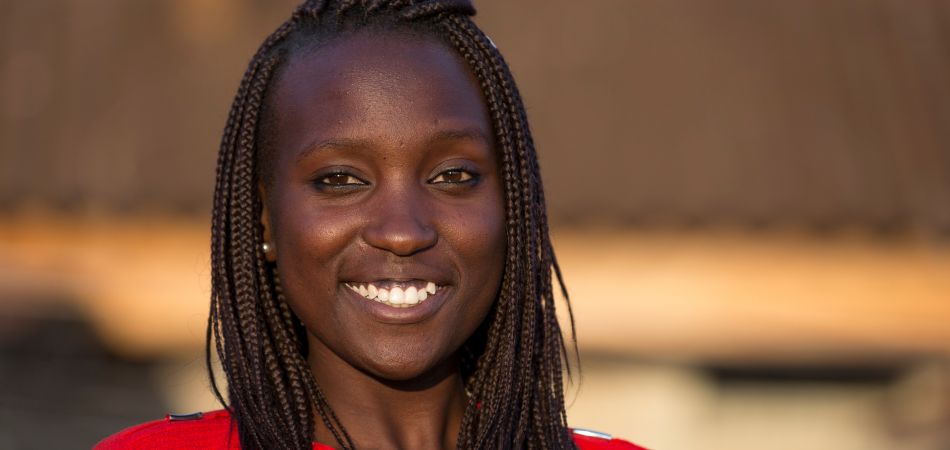 Almost 80 million people worldwide are fleeing war, conflict and persecution - more than ever before. Most seek protection in their home regions or neighbouring countries. A difficult situation for the host countries. They want to open up new perspectives for the refugees, but access to education remains a challenge. Education is a key to integration and employment.
The Albert Einstein German Academic Refugee Initiative Fund (DAFI) of the United Nations Refugee Agency UNHCR, which is primarily financed by the German Federal Foreign Office, aims to give refugees access to higher education. The initiative has supported more than 15,500 people since 1992; currently the DAFI mainly supports Syrian refugees in the Middle East and North Africa, Afghan students in Iran, Pakistan and India, and refugees from Sub-Saharan Africa. This has allowed the UNHCR to triple the proportion of students from one per cent to three per cent.
We want to show young people that refugees too have made their dreams come true.
Foni Joyce Vuni
One of these refugees is Foni Joyce Vuni, 28, from South Sudan. Her parents fled to Kenya before Foni's birth; her father, a journalist, had been threatened in South Sudan. "I've lived all my life in Nairobi, Kenya, and yet I carry the identity of South Sudan within me", says Foni. Education is very important to her parents, she says. "They always said: Nobody can take that away from you." Her parents had once applied for a DAFI scholarship, though unsuccessfully. So there was no question but that Foni too wanted to try to achieve this goal.
Refugees have only limited access to educational institutions in Kenya; studying is very expensive and there are few funding opportunities. "I was able to study communication only thanks to the DAFIscholarship", says Foni. "My studies helped me to exchange ideas on an equal footing with other young people in the Global Youth Advisory Council of the UNHCR and to make the voices of refugees heard on topics that are important to them."
In Nairobi, Foni helped set up a community-based initiative that empowers young people to achieve their goals "by showing them that refugees too have achieved their dreams". Foni hopes that one day she can help promote peace and development in her homeland. But the renewed flare-up of conflict and the coronavirus pandemic have frustrated these plans for the time being. "For now it's too dangerous to return to South Sudan. But that's my big dream."
You would like to receive regular information about Germany? Subscribe here: