06.01.2017
Tesla looks to Europe
Tesla has acquired a small German engineering firm and aims to build the "world's most advanced factory" with its help. The story behind the news.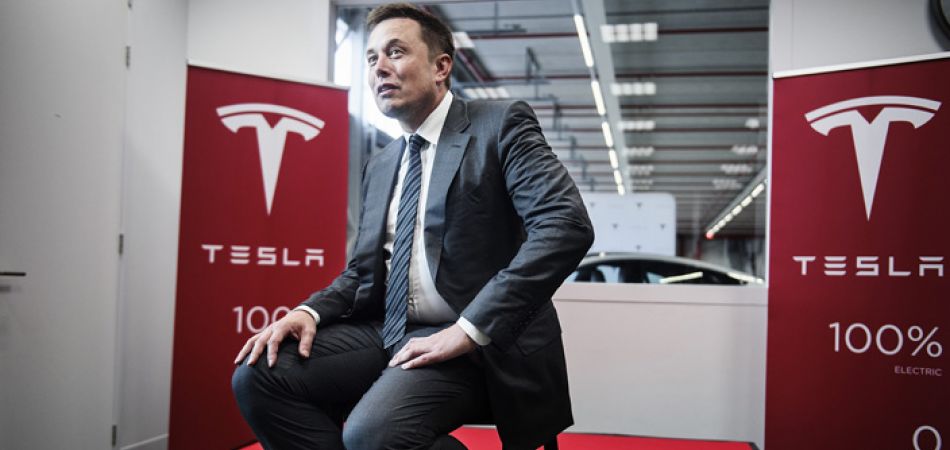 "Tesla acquires small German firm Grohmann Engineering." On closer examination, what sounds like an ordinary news items from the M&A market kindles a great deal of imagination. After all, Tesla CEO Elon Musk is one of the most inspiring figures in Silicon Valley at the present time. The South African-born investor played a major part in building up the Internet payment service PayPal, which was then sold to eBay and provided him with the finance for his current large projects SpaceX and Tesla. He aims to do nothing less than revolutionise space travel and the car industry with these projects, which plan to colonise Mars and liberate personal transport from its dependence on fossil fuels. With Tesla, at least, he has already made considerable progress. He has demonstrated the market acceptability of electric cars with a Tesla roadster and now aims to conquer the mass market with the Model 3. Unit sales are now to be increased more than tenfold to 500,000.
First Tesla Gigafactory in Europe
This is where Grohmann Engineering comes into play. The privately owned engineering firm from Prüm in the Eifel mountains specialises in assembly machinery for the car industry – and also for battery manufacturing. It is a typical German "hidden champion", a medium-sized private company that is the world market leader in its field but practically unknown among the general public. Klaus Grohmann, its founder and CEO, is considered an ingenious engineer – and a visionary like Elon Musk. They worked together on the development of the Model 3. When 276,000 pre-orders were received within three days of the new model's presentation in Los Angeles in April 2016, Elon Musk must have realised that it would be impossible to satisfy the demand without German know-how. Hence the takeover. It is now planned to build the "world's most advanced factory" with Grohmann Engineering, known in future as Tesla Grohmann Automation, under the leadership of Klaus Grohmann. Over 1,000 highly qualified engineers are to be hired in Germany over the next two years, and the decision on the location of the first Tesla Gigafactory in Europe will be made in 2017.