Hydrogen for Namibia
German businesses and research institutions hope to use the HygO project to improve electricity supplies through the use of modern hydrogen technology.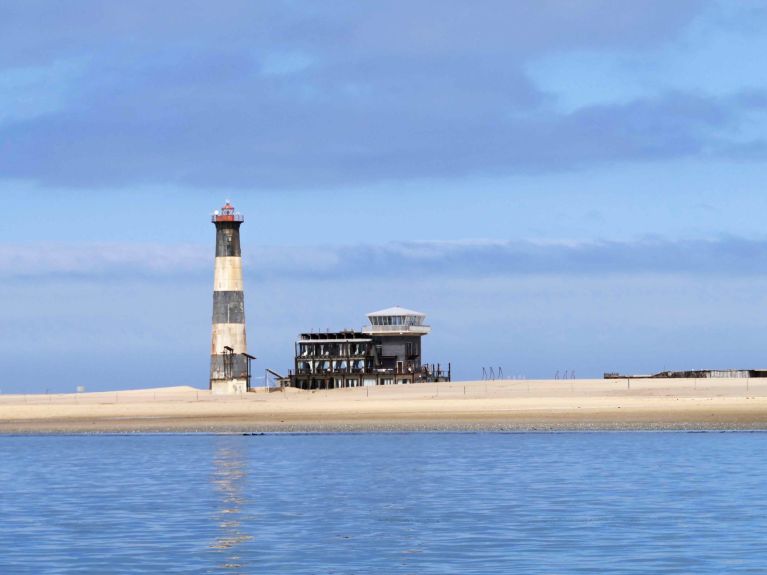 The innovative hydrogen project near the port city of Walvis Bay in Namibia promises one school a reliable and clean supply of energy, and also a way to water the school garden. The HygO project is funded by Germany's federal government. It aims to ensure that electricity is always available to pupils during lessons. It also aims to process waste water to make it suitable for watering plants. 
Partners in the HygO project include businesses and the Fraunhofer Institute for Machine Tools and Forming Technology who are working with African partners to focus on modern hydrogen technology. One key element in sustainable and zero-emissions electricity supplies are so-called mircrogrids which store electricity generated from the sun and wind in the form of hydrogen, converting it back into electricity as needed. But the project doesn't stop here. It takes the oxygen given off during electrolysis and combines it with other filter technologies to clean waste water. This can then be use to water vegetables in the school garden, for example. 
Global projects in the Environmental Protection Export Initiative
HygO is part of the German federal government's Environmental Protection Export Initiative, through which Germany has funded projects in over 75 countries since 2016. They range from producing clean electricity, supplying water and managing waste water, and dealing with waste and raw materials.
The projects also involve the collaborative development of innovative environmental technologies, as is the case with HygO, which includes students from the Namibia University of Science and Technology in the capital Windhoek. The project is planned to go into operation in 2024.