Berlinale Talents from Kabul and Kyiv
The "Berlinale Talents" are an integral part of the Berlinale film festival. More than 200 young international filmmakers are taking part in 2023.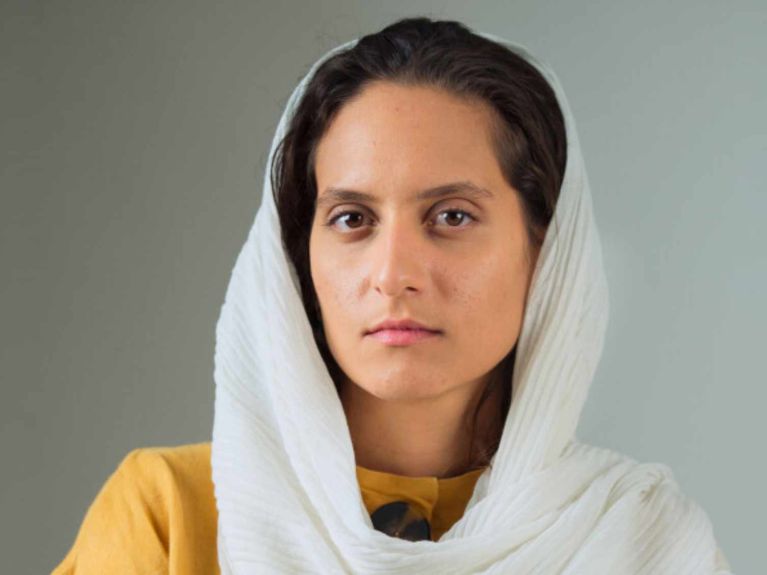 The biggest stars in the world come to Berlin to present their films at the Berlinale. And the biggest talents in the industry also come to learn from them. "Berlinale Talents" is the name of the Berlin International Film Festival's initiative to promote talent from the fields of film and series. They come from Myanmar, Mongolia and Costa Rica, from Afghanistan, Iran and Ukraine – from 70 countries in total. In 2023, the Berlinale will invite around 200 talented young filmmakers from all over the world for the 21st time. "You Must Be Joking - Humour in Serious Times" is the motto that the young filmmakers will explore for six days parallel to the Berlinale – together with the festival audience, for many of the events are open to the public. We introduce you here to some of the "Berlinale Talents".
Directors from Iran and Afghanistan 
One of the 2023 Berlinale Talents is the director Dornaz Hajiha, born in Tehran in 1988. Her films treat life in her homeland. Currently, she is working on her second feature film, Diaphanous. It is about a woman who covers up the suicide of her sister and the reasons for it, even from her own parents. It shows people who have become invisible to each other, says the London Film School graduate. "That's what I perceive when I look at the people around me. That is Iran today."  
The Afghan-born filmmaker Abozaar Amini is another among the 2023 Berlinale Talents. His debut film, Kabul - City in the Wind, which documents everyday life in the Afghan capital, already received strong international acclaim in 2018. Amini is now working on his first feature film The Cineast, the story of a film-lover who is arrested by the Taliban and condemned to execution because of his passion for cinema.
Six filmmakers from Ukraine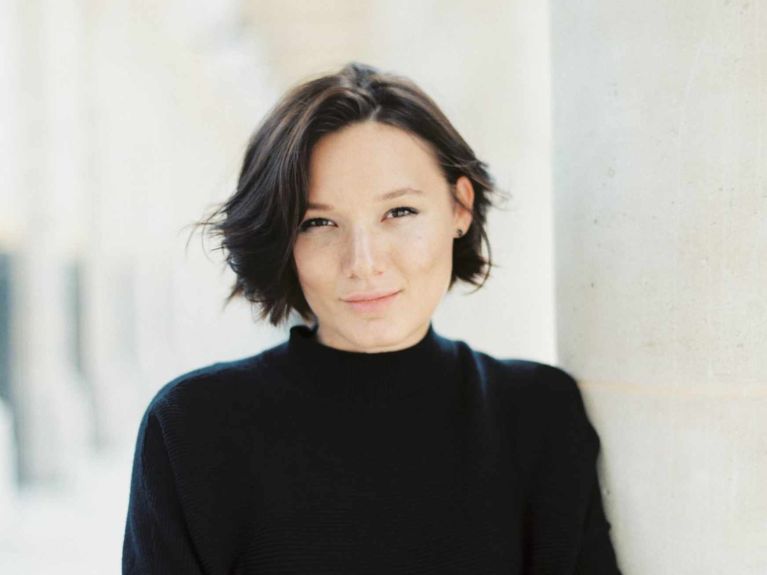 After making several documentaries, the Ukrainian director Christina Tynkevych looks at social power relations in Ukraine in her feature film debut How is Katia? The film is about a paramedic single parent in pre-war times who does everything to find justice for her daughter Katia. For this portrait of Ukrainian society, Tynkevych received two awards at the Locarno Film Festival. In addition to her, six other Berlinale Talents come from Ukraine, including the director and editor Alina Gorlova and the screenwriter and critic Anna Melikova, who now lives in Berlin. 
Berlinale Talents affords Tynkevych, Amini, Hajiha and many other young filmmakers from all over the world the opportunity to exchange ideas, contribute their very own perspectives and become part of a unique worldwide network. The programme is supported by, among others, the State Minister for Culture and the Media and the Federal Foreign Office.
"Berlinale Talents", 18 to 23 February 2023 
You would like to receive regular information about Germany? Subscribe here: