Young, musical, talented
Three artists tell us why they have opted for a musical career in Germany.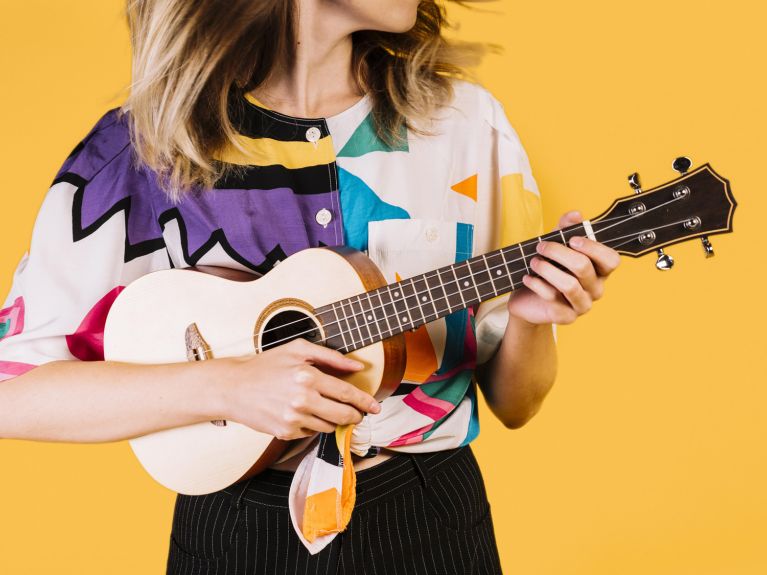 Renowned concert halls and philharmonic orchestras abound in Germany – the work places of talented artists from all over the world. We asked two singers and a musician why they chose to work in Germany.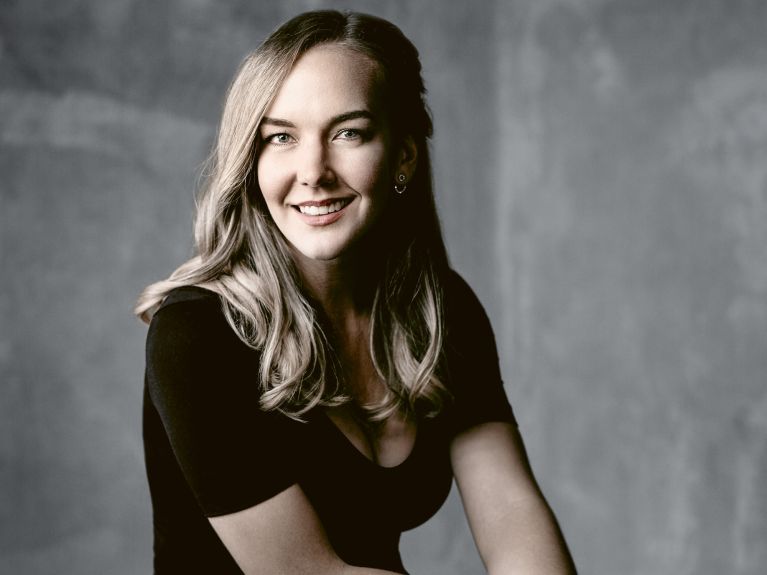 The mezzo-soprano Ida Ränzlöv is a member of the Stuttgart State Opera's permanent ensemble. The Swedish artist's training included the International Opera School at the Royal College of Music in London.
"I always dreamed of working in Germany, because opera is a highly esteemed art form here. A great deal of operatic history was written in Germany, and I wanted to be part of it. Opera houses with permanent ensembles are probably seen as something completely normal here, but in other countries this is very unusual. It gives artists a certain sense security in their profession, something that's highly desirable for us as singers. Another reason why I love working and living here is probably because opera, my great passion, is a natural part of cultural life. As an artist it helps you to develop a close relationship with the public, and that's what I value most."
Marko Trivunović studied accordion at the University of Kragujevac in Serbia. In 2018 he moved to the University of Music and Performing Arts in Munich, where he completed his master's degree. He is currently qualifying in the master class for the concert exam at the University of Music in Freiburg.
"The conditions in Germany for my personal and professional development are ideal. Culture and the arts play a major role in German society – the large number of well-known artists living and working in Germany goes to show this. What do I really value about my life and work in Germany? I love the internationality. Here I meet musicians from all around the world, I get to know new things about other cultures, and I broaden my horizon."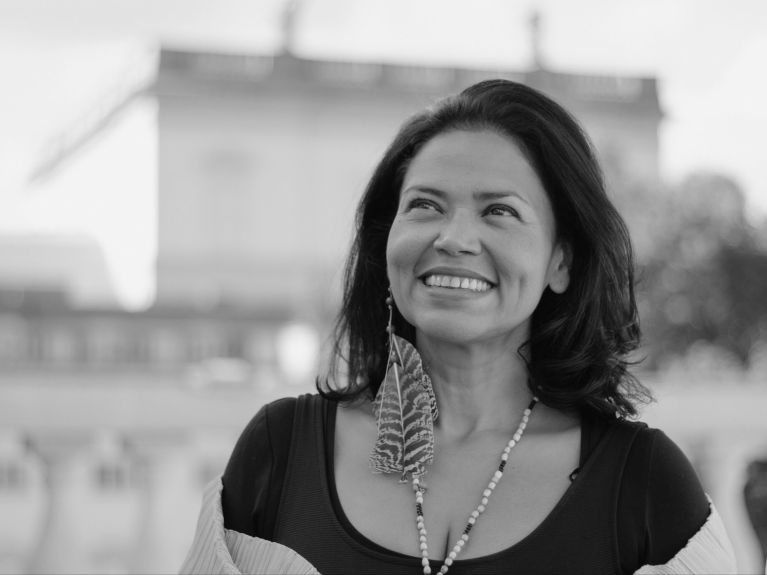 Adriane Queiroz is a member of the permanent ensemble at the Berlin State Opera - Unter den Linden. The Brazilian soprano's training included the music academy and the University of Pará in Brazil.
"I work as an artist and a teacher. The things I really value are being able to continue developing, maintaining high-standards and quality, and treating each other with honesty. All of these criteria are being met in Berlin. The city can be quite hectic, but as far as leisure time goes, it has an incredible choice of activities. On the other hand, there are many places that offer peace and tranquillity, and nature is easily accessible. The people are tolerant, that's something I really value. It's only about 800 kilometres from the north to the south of Germany – no comparison to the geographical dimensions of Brazil! But in both Brazil and Germany, people tend to communicate very directly – and I certainly wouldn't want to miss the bluntness of the classic Berliner Schnauze anymore."
You would like to receive regular information about Germany? Subscribe here: