Görlitz or Grand Budapest Hotel?
Five films that you didn't know were shot in Germany.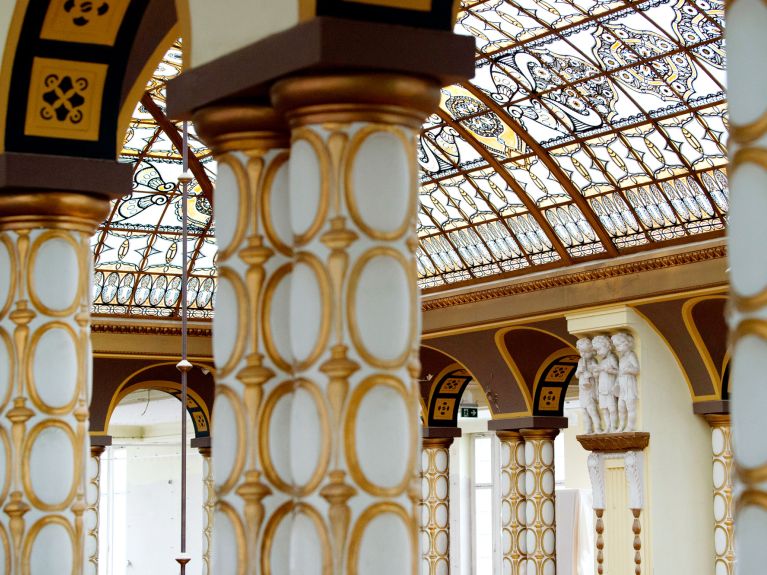 "Amélie" – Cologne
If you know the imaginative story about Audrey Tautou aka Amélie, you will clearly remember the views of Paris. The artists' quarter of Montmartre with the Café Des Deux Moulins, the Rue des Trois Frères, plus the wonderful music by Yann Tiersen. But films can be very deceptive: although the streets of Paris were authentic, the interior settings were all shot in the MMC Studios in Cologne. Some of the bizarre furnishings, such as the pig lamp and pictures in Amélie's room were created by the German artist Michael Sowa.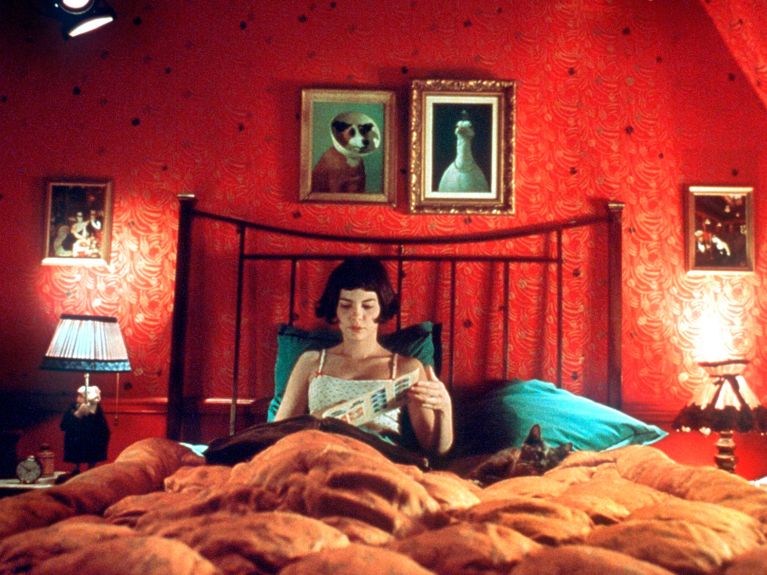 "Snowden" – Munich
Financing the film about the whistle blower Edward Snowden was difficult, because many studios in the USA turned down the script. In the end the project was realized with additional funding from Germany and it was filmed in the Bavaria Studios in Munich. Hollywood star Joseph Gordon-Levitt played Snowden.
"The Grand Budapest Hotel" – Görlitz
A classic Wes Anderson film: The Grand Budapest Hotel has Anderson's inimitable visual signature. Together with the many stars he shot the film at numerous locations in the city of Görlitz in the far East of Germany, for instance at the Art Nouveau department store, the City Hall and the Trinity Church. The Elbe Sandstone Mountains in Saxony also formed an impressive backdrop.
"The Hunger Games: Mockingjay" – Berlin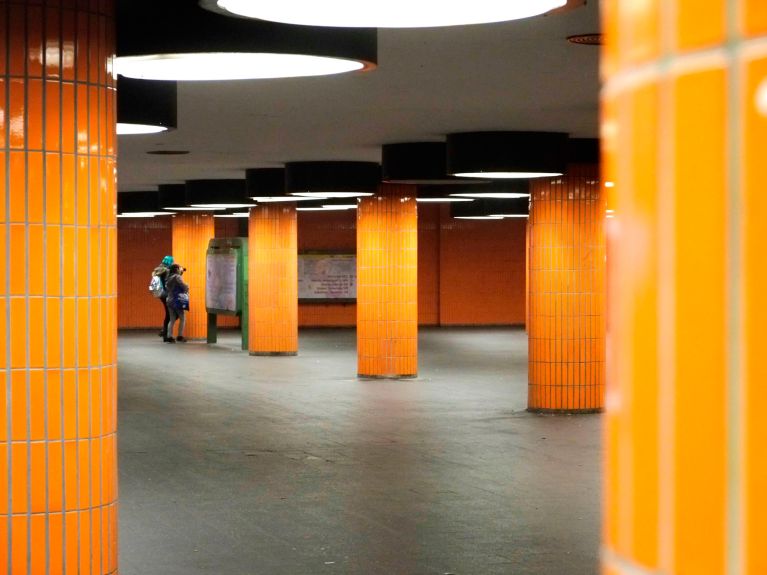 The final two-part production of The Hunger Games series was shot in locations such as Rüdersdorf, Potsdam and Berlin.  Settings in Berlin included the former Tempelhof Airport and an underpass known to many film fans: the orange-coloured tiles of the ICC at Messedamm were also visible in The Bourne Supremacy, Hanna, Atomic Blonde and Captain America: Civil War.
"Cloud Atlas" – Potsdam
For Cloud Atlas the American Wachowski Brothers (Matrix) joined together with the German director Tom Tykwer (Run Lola Run). The ambitious project was filmed in the Babelsberg Studios – with exterior shots in the grounds of the Aviation Museum in Finowfurt, Brandenburg. Further landscape scenes were shot in Scotland, Saxon Switzerland and Mallorca.
You would like to receive regular information about Germany? Subscribe here to: