How the social media are changing art
Nowadays, canvasses are often digital: Three influencers talk about the effects of social media on art.
Christina Iglhaut / 11.10.2019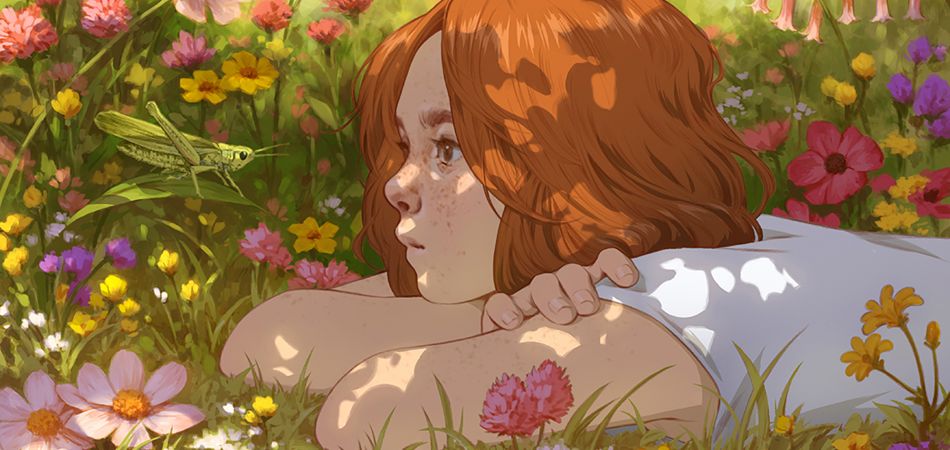 "As a young artist, social media give you a much better chance of success, independent of the big labels. Nowadays, we have greater freedom and opportunities to present our work to the world, even with low financial input."
"Without social networks I would probably have taken part in song competitions, in the hope that someone would discover me some day. But these competitions often focus on specific types of music and offer a chance to only a small selection of artists to reach a broader public. It's quite different online. There a place for everyone who wants it. But of course, there's a darker side to social media as well, as I had to discover a few years ago, when I became the target of massive cyberbullying."
"As an image-sharing platform, Instagram is naturally popular with artists. But I see the platform not simply as an artistic medium, but as a medium for interaction. It forms the interface between a digital art gallery, a diary and chat. People who post regularly share insights into their creative processes and their lives."
"In the case of art videos there is of course the learning aspect as well: you learn more by following the processes of other artists. That's why I think that Instagram enables different stylistic approaches to mix at a global level. I find it fascinating to watch the creative processes of art. I don't think it robs art of its magic, quite the opposite: the final image usually impresses me even more."
"Instagram can be so much more than selfies and photos of food. It's a virtual gallery, and the viewers can take a look behind the scenes. They see how the artist works and his or her thoughts behind the pictures. In this way they have a chance to get to know not only the art but the artist as well."
"It's fascinating to watch a work emerging, especially in fast forward mode. Many hours, or even days of work are reduced to 60 seconds. For young people who have neither the patience nor the desire to watch me painting in real time, this is the ideal way to waken their interest. What's more it enables contact with other artists in Germany and the world. Seeing the progress of other artists around the globe is a great source of inspiration."
You would like to receive regular information about Germany? Subscribe here: